I should be reading/studying right now, but I still need time to wake up from this morning's class.. This 6:45 class is really getting to me. HAHAH. Because I'm off today & need to study for an exam I have tomorrow, why not blog.. HAHA. I need a break before I begin anyway.

From makeup, eyebrows, clothes, to hair color.. What was I thinking? Well, not sure.. Why? I let my friends who are now awesome hairdressers use me as a hair model. At times, just got bored. What I prefer? The current. I miss these days.. Well, sometimes. HAHAH. Anyway, these are some pictures from years ago (probably high school), to after high school & 2 recent. Questions & why? Let me know!


(Not really in any order)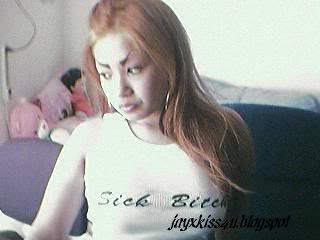 -What color was it? I remember it being auburn & brown highlights? Need eyebrows. HAHA!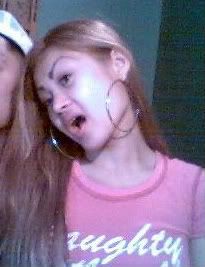 -Lighter. Brown base & blonde highlights? :-/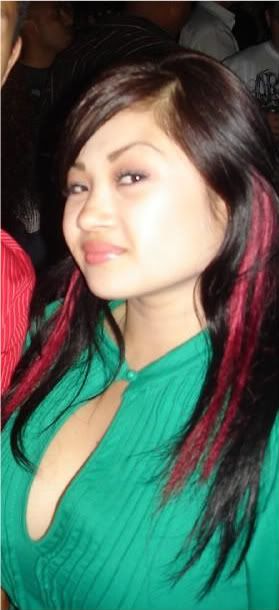 -I think I still have these.. Red clip-in?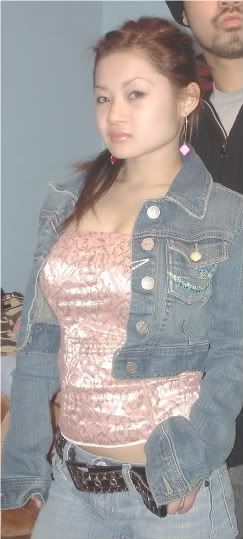 -Light auburn/red?


-Brown! Light brown?HAHAH!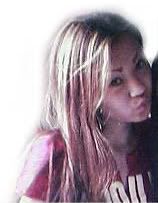 -Ehhh...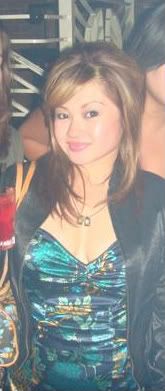 -I think this was last year. Brown & those highlights again.



-5 years ago.. The Mf's prom!



-My hair was thinned out & had lots of layers. You know, the "punk/emo" hair? No makeup? Why?



-I discovered a new hair straightner perhaps. My hair is naturally wavy. No way as straight as this. HAHAH!
-Makeup w/colors. Again, I need some brows :-/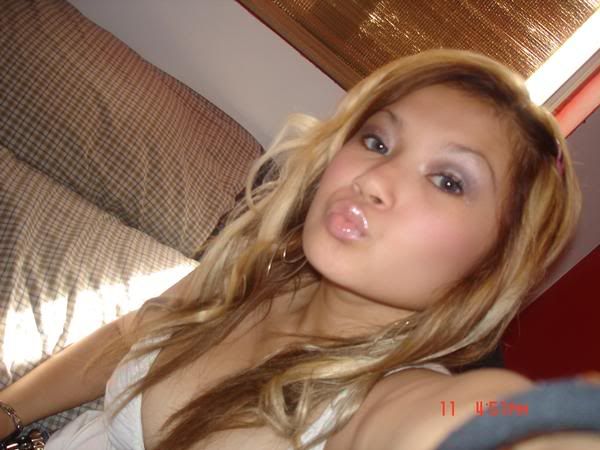 -Again.. I miss my contacts!!! Used to wear them all the time.. By the way, I need new glasses!
Now, 2 days ago--Current :-) No flash.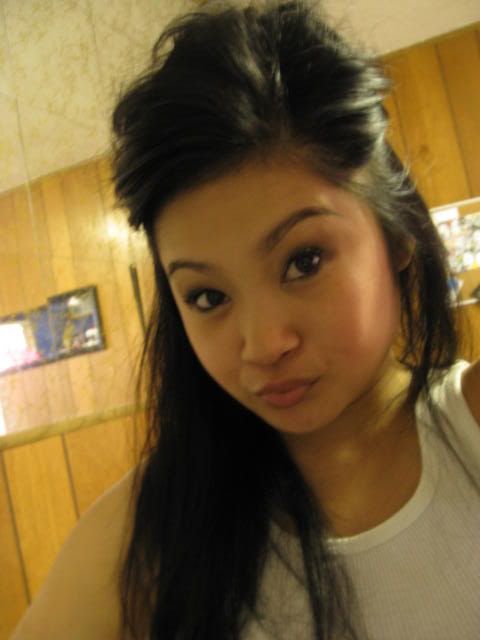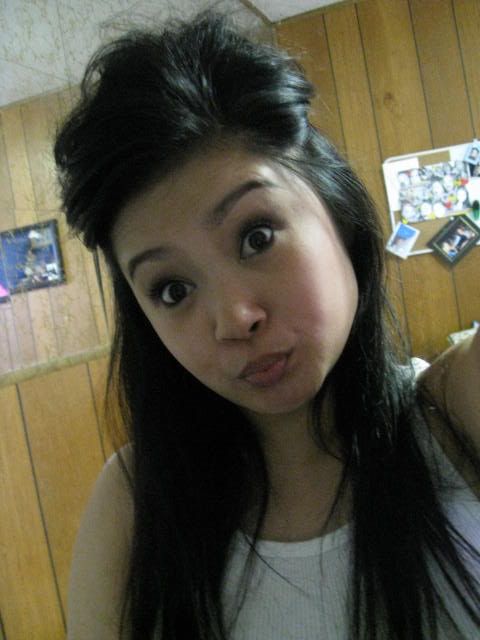 -Threaded brows & almost my natural hair color.