This weekend was amazing! I went to see

Aquabats & Blink182

! I wasn't going to go, but I ended up going last minute, and I'm super excited I went! They were awesome! Too bad my battery wasn't charged, so I didn't take a lot of pictures, but I have 2 videos. I was so excited, so it didn't really matter. We were so close! I would have been closer, but too many people, and I'm so small! ahhaha. What else? I also went to

Roscoe's Chicken & Waffles

Friday for lunch; it's been so long, and I love their walffles! I wanted their corn bread, but forget to buy them.. Booo!!! I love corn bread! I love bread in general! hahaha... Ok, I'm done for today! I'm off to do a little shopping and watch Paranormal Activity tonight. Ahhhhhh!!!! HAHAHA. I keep hearing about it, and my brother wants to see it. HAHHAH! I'm scared now! hahah. Have an awesome day & week to anyone reading this.

-Yum! Me and the Mf's sis.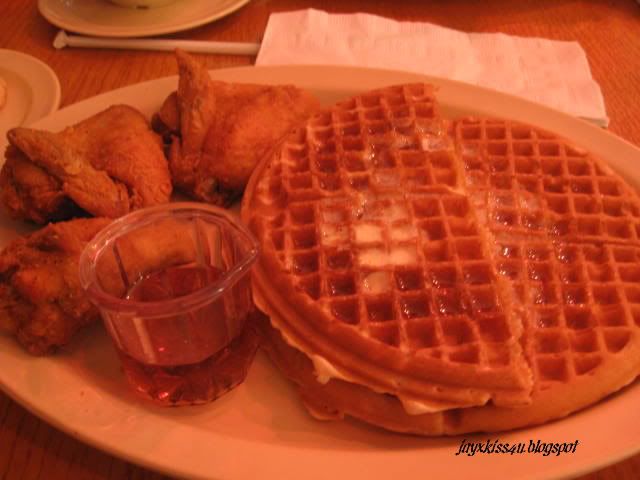 -#9, please.. Love their waffles!


-Woohoo! Blink182 and Aquabats at the Hollywood Palladium!


-I have 2 or 3 videos. I'll post them up soon on my Youtube.


-Cabo Cantina in Santa Monica on a Sunday night; it's karaoke night!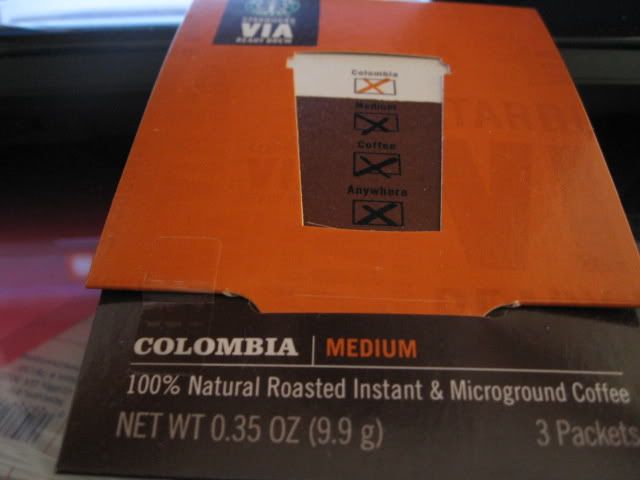 -My Starbucks Via.. Try it! Love this!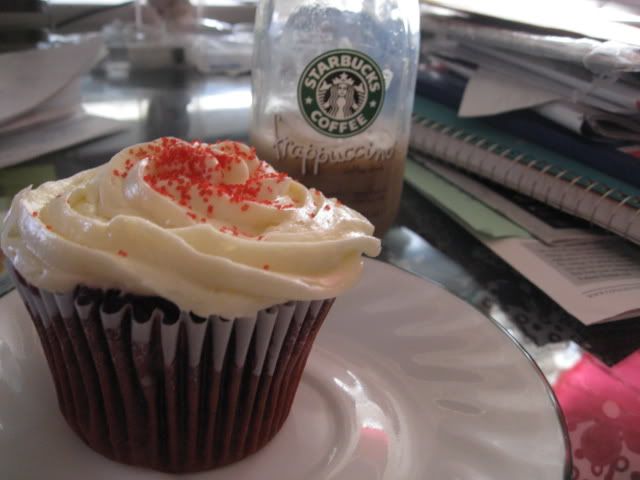 -Red Velvet Cupcake from Cupcakes & Co. in Burbank! Don't forget a coffee to go with it. HAHHA!