So, Thanksgiving was awesome.. Spent time with my fam for lunch, then the MF's fam for dinner. Oh, and last weekend was me & the MF's Anniversary.. Didn't do much because I had finals Monday.. Glad it's over.. So stressed! Now, just want to share some pics with you. We went to

Ketchup

last Saturday, Dec. 12 and the food was tasty! Loved it! And we saw some guy from the band O-Town there.. HAHAH! A surprise party going on for a friend I assume.. Well, enough writing.. Busy day! Have a great day & coming weekend!!! Happy Holidays!
-Coffee Bean & waffles.. Yum! 12/12/09


-Tiffany Boxes! Love the color. HAHA.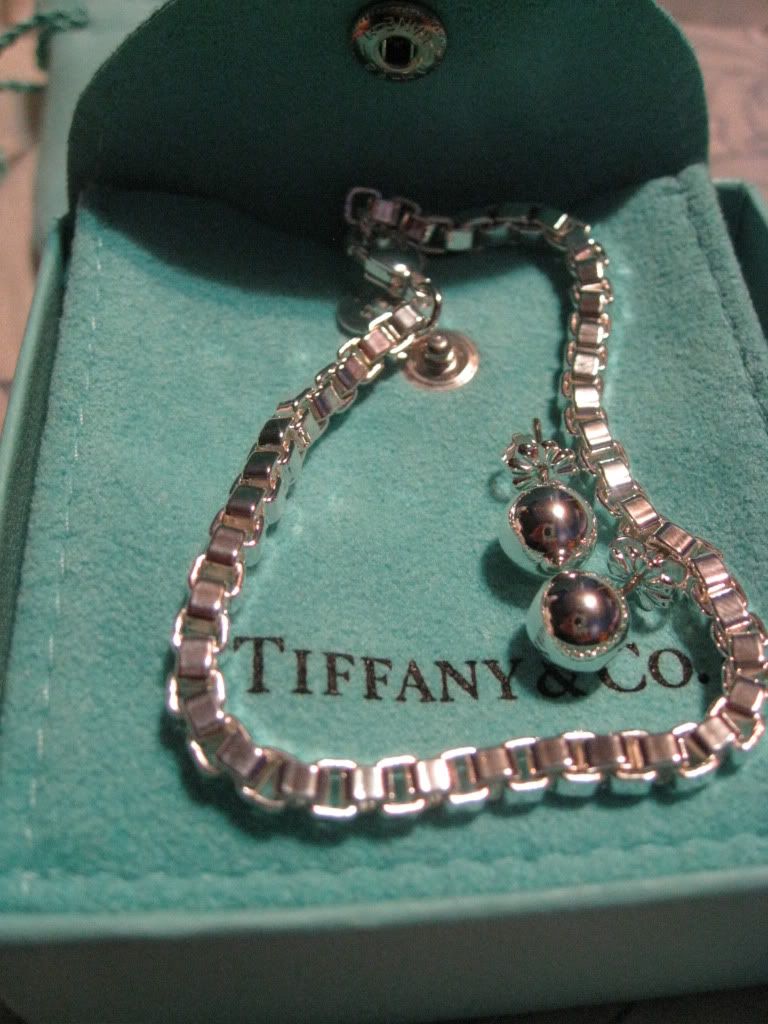 -Earrings & a bracelet. How cute! Thank you!


-I made a mess! hahah..


-So much food! Yum!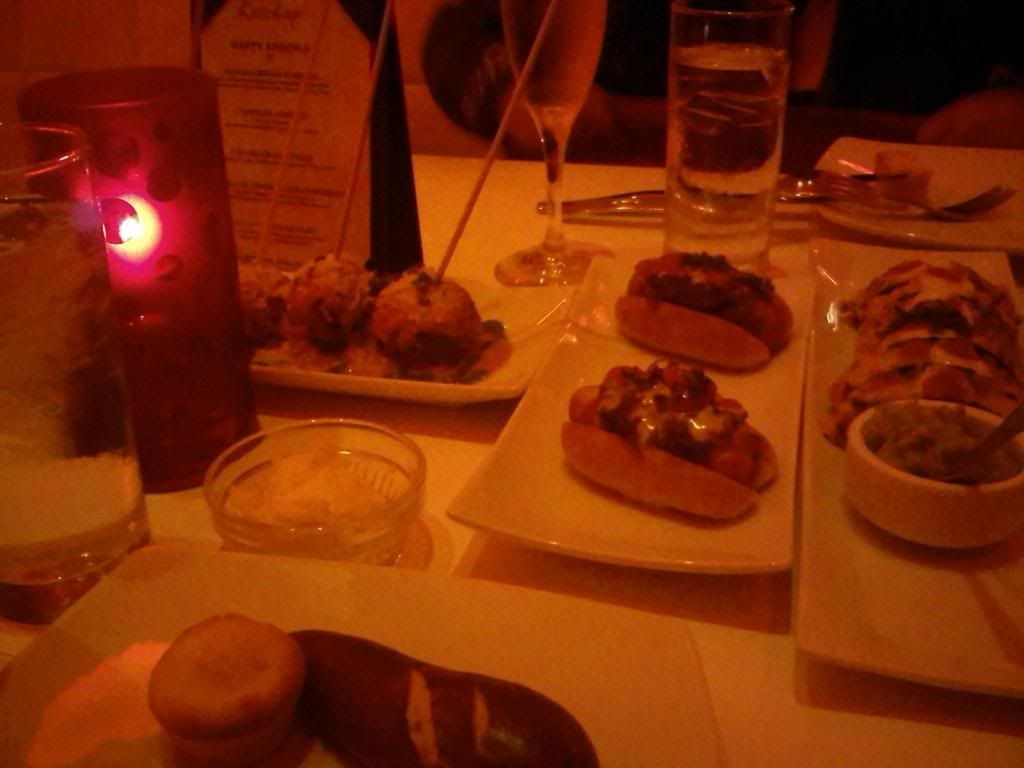 -So good!!! The meatballs were wonderul.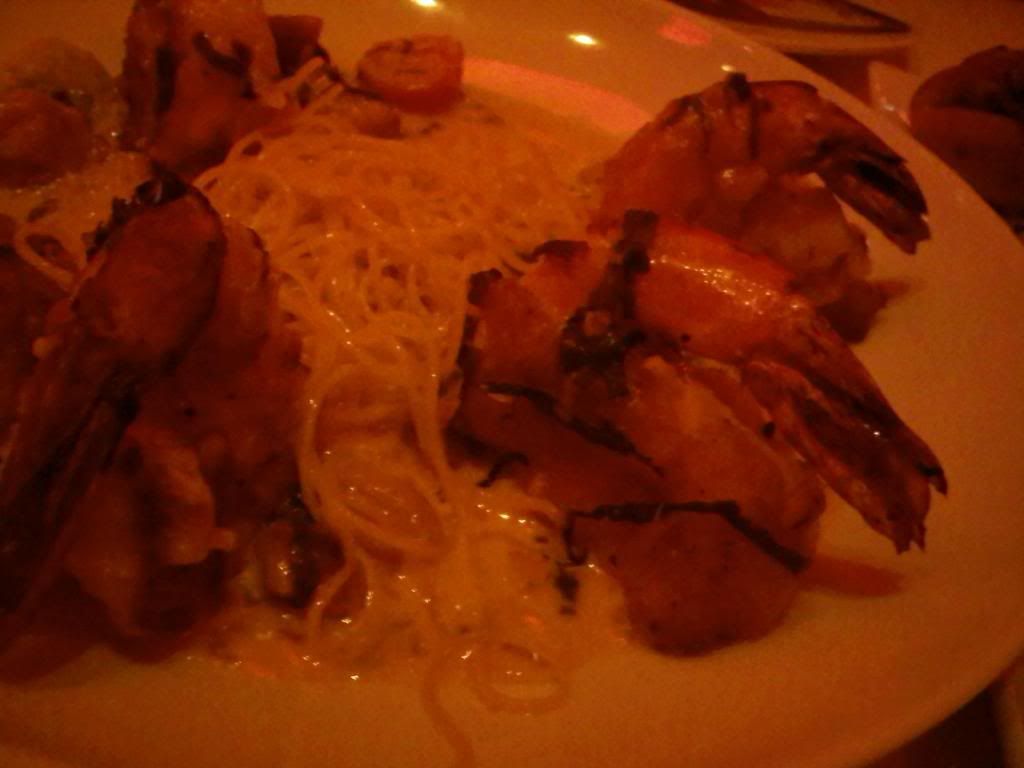 -Shrimp!


-Finally, last one. Loved this!