-V-day face! Sorry, flash & the light was bright.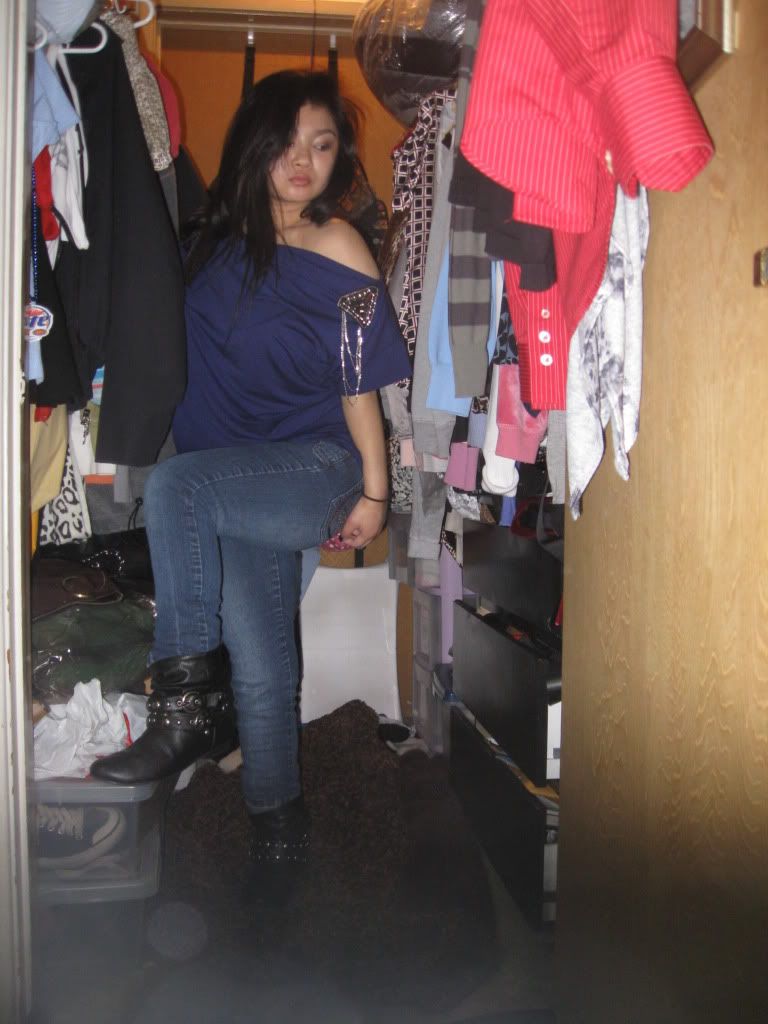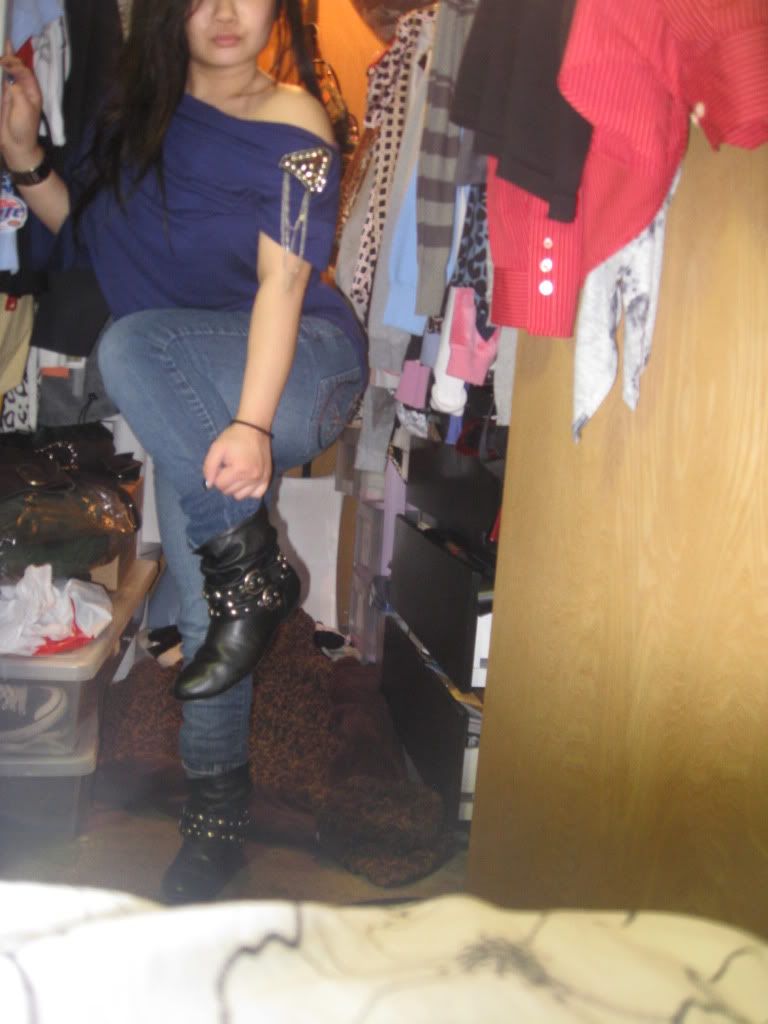 -Sunday outfit.


-Lunch at Gyu-Kaku..


-Cook it on the grill yourself.


Smores! Then, off the mall.. The MF bought me boots & a new cover for my Droid. I'll post it another day..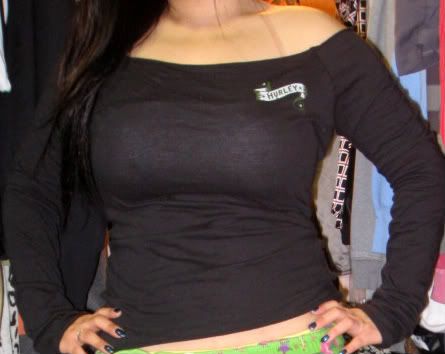 -Before I decided to cut my shirt a little. I cut the top a while ago anyway.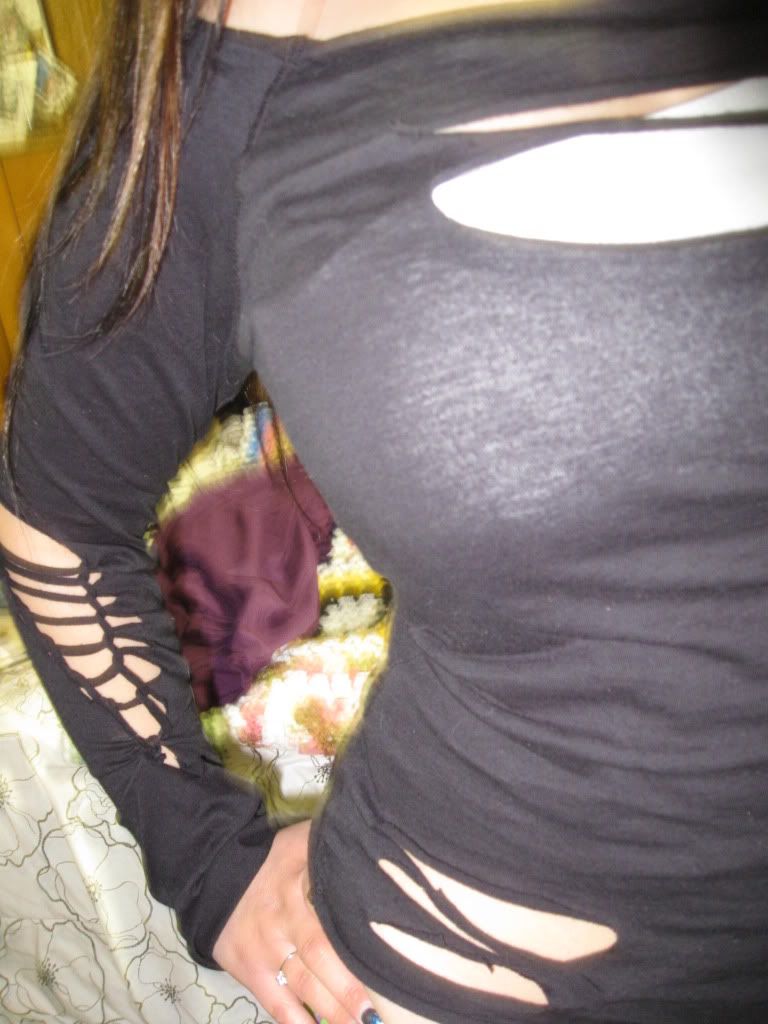 -After. I cut the wrong sleeve side. HAHA. I wanted to cut the other side actually. Next time I guess..