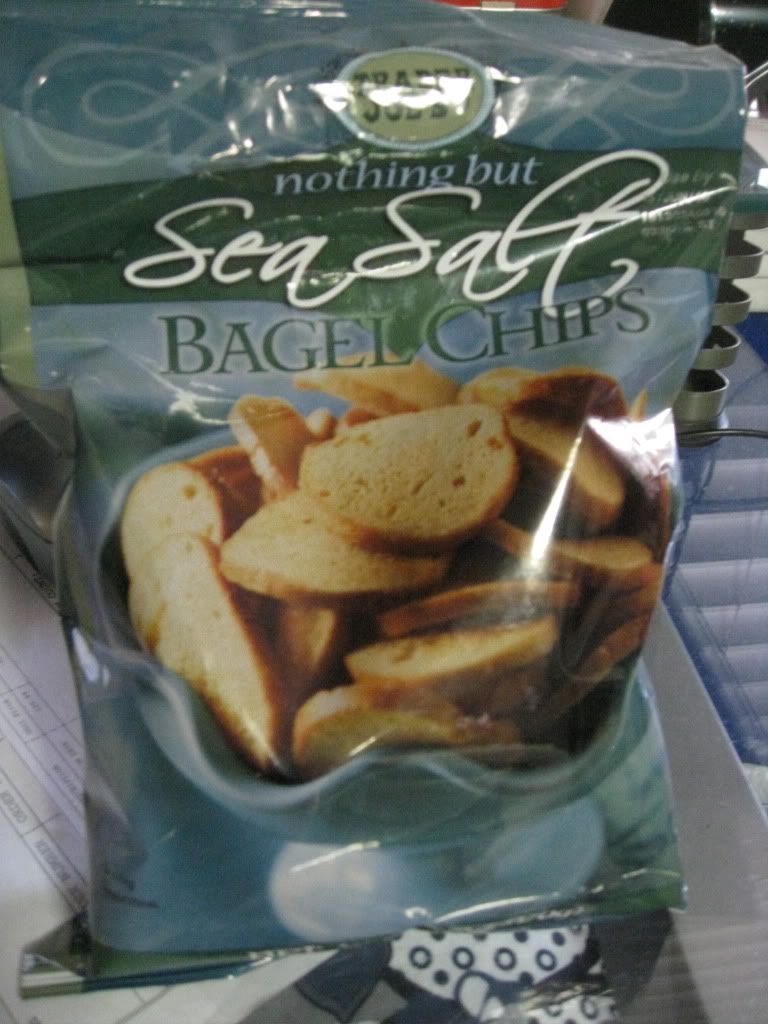 -Addicted to these today.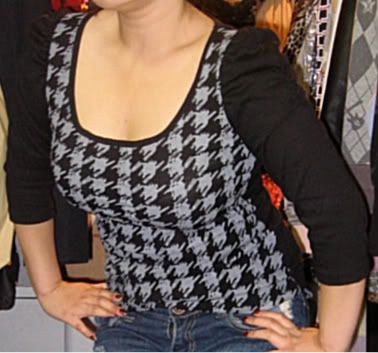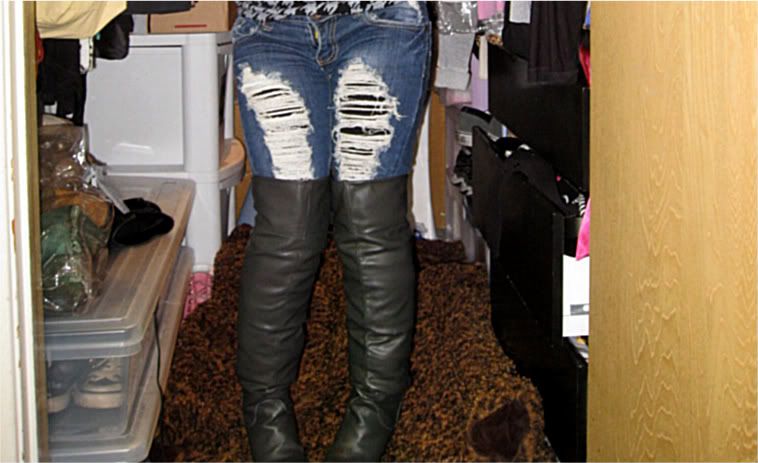 -Love this shirt. The shoulders are cute!


-Someone asked what my other closet looks like.. So, this is how it looks like. HAHA. I try to clean it once in a while, but it can get crazy in there..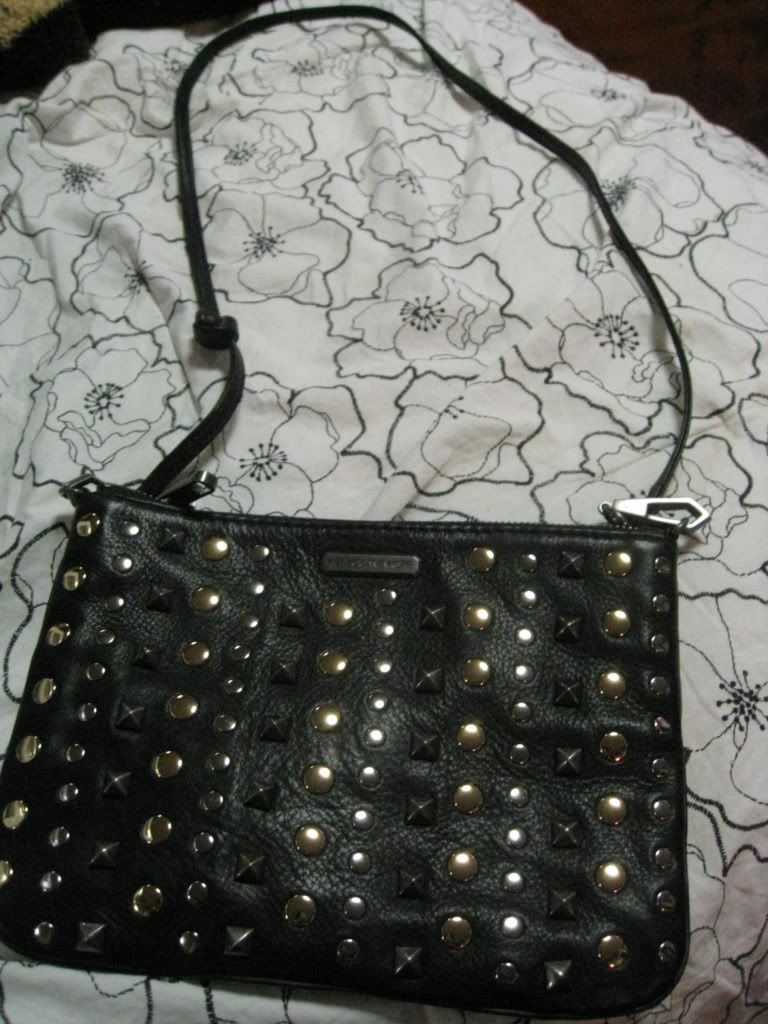 I'm in love with studs & these designs! I've bought so much shoes/clothes with them on it. Why? I don't know.. I thought I'd get over it a few years back. Oh, well. Rebecca Minkoff bag. Love her stuff!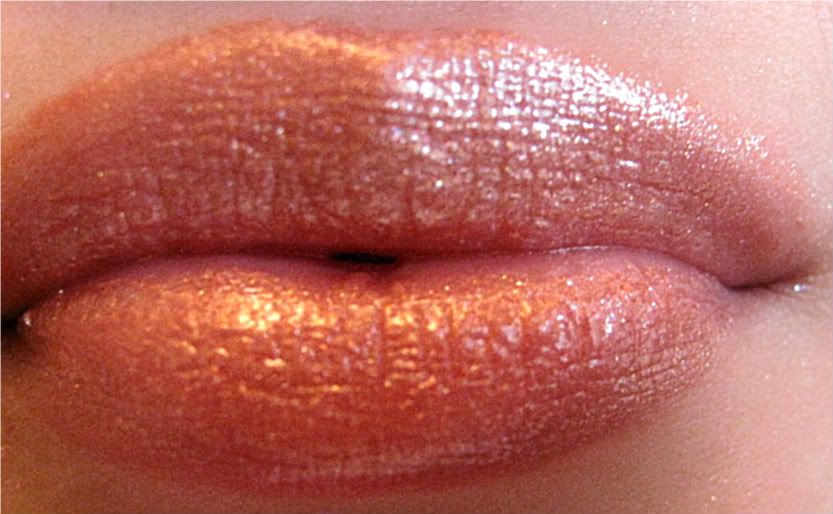 -Avon's NEW UCR Mega Impact lipstick w/SPF 15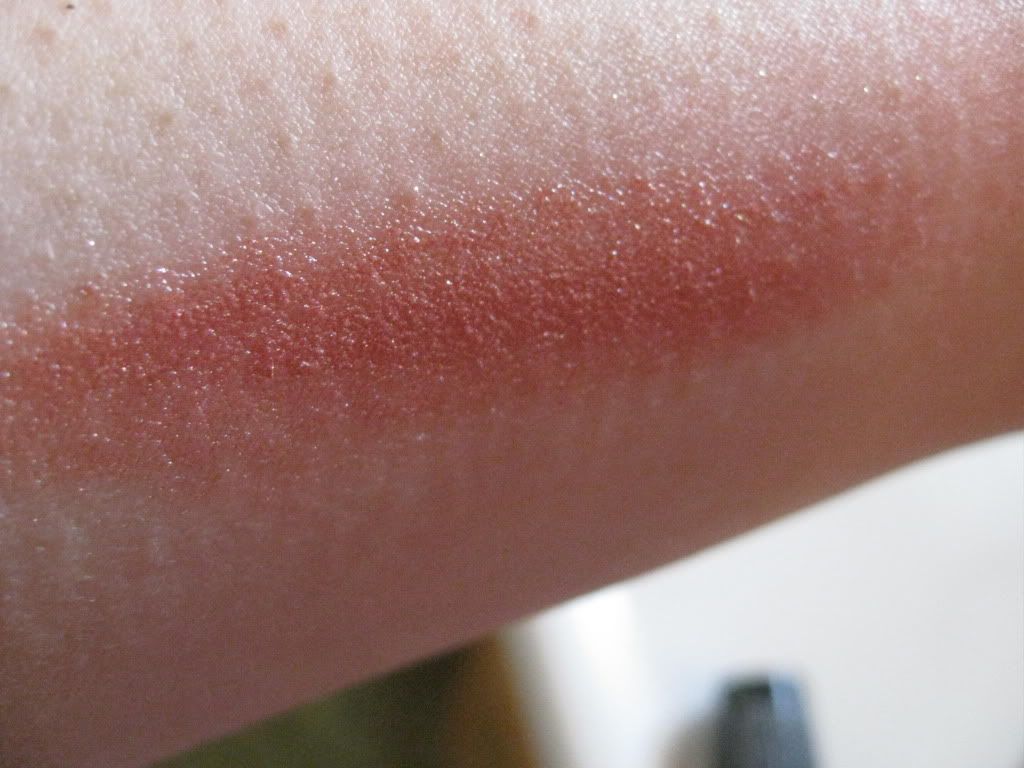 -In "Never so nude" color.


-Love this nude color!


-New UCR Mega Impact w/SF 15.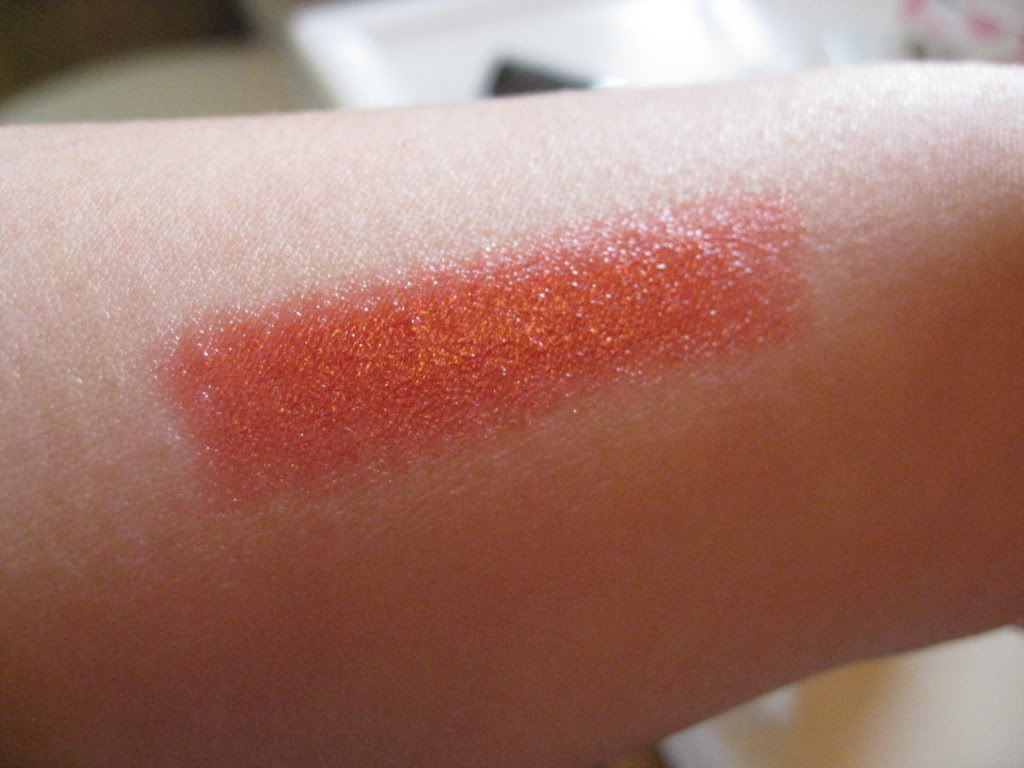 -In Kicked up Coral.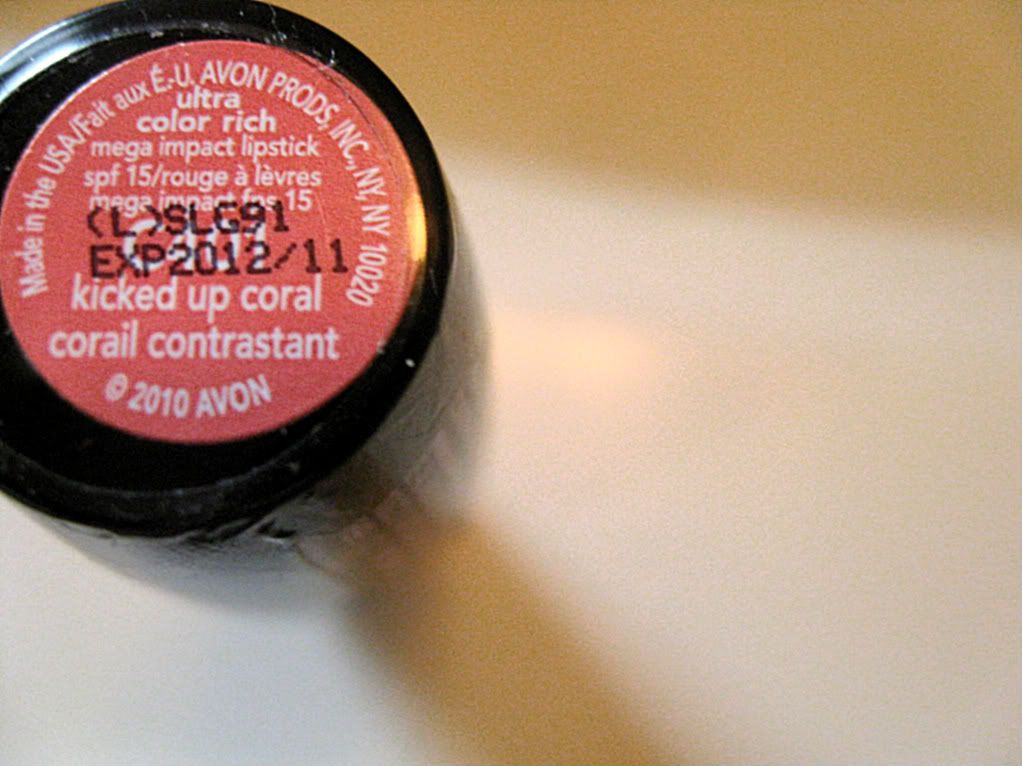 -Glitter Galore. After wiping off the swatches.