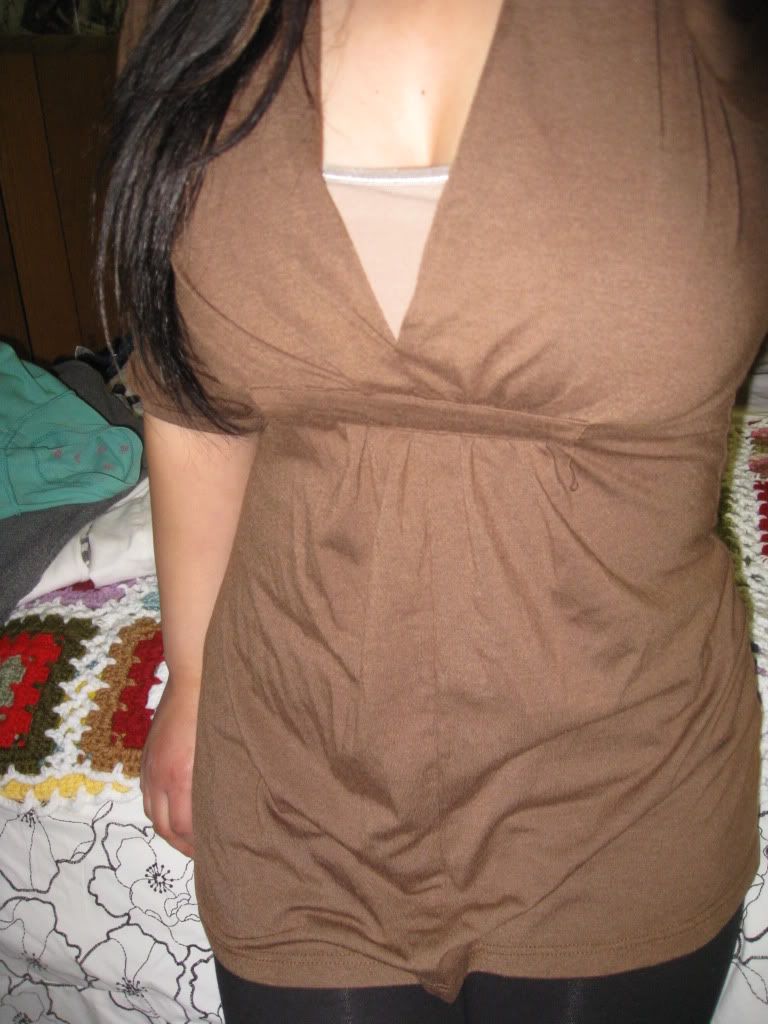 -Cannot wear leggings w/this.. I wear it w/jeans.. Would not cover the front or behind..


-Cut the sides.. That's how it looks like when one side is folded up.. Then, at the end, double tie it, and it should hold together..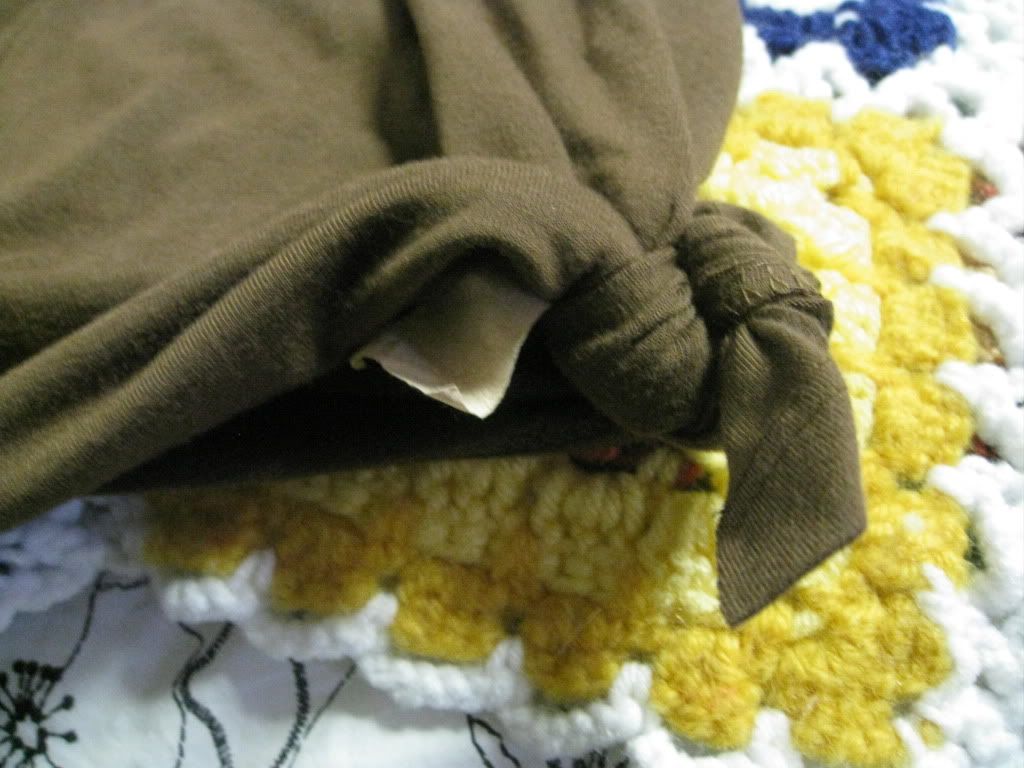 -Double tied.. Add a belt! Sorry, first belt I saw in my messy closet.. Now, let's go out! And it is covering my behind and front.. HAHA. I'm wearing black leggings. This fabric stretches.. Good thing to know!


-And again.. This is a large top.. I usually wear a Medium.. Sometimes small.. Depends on the top..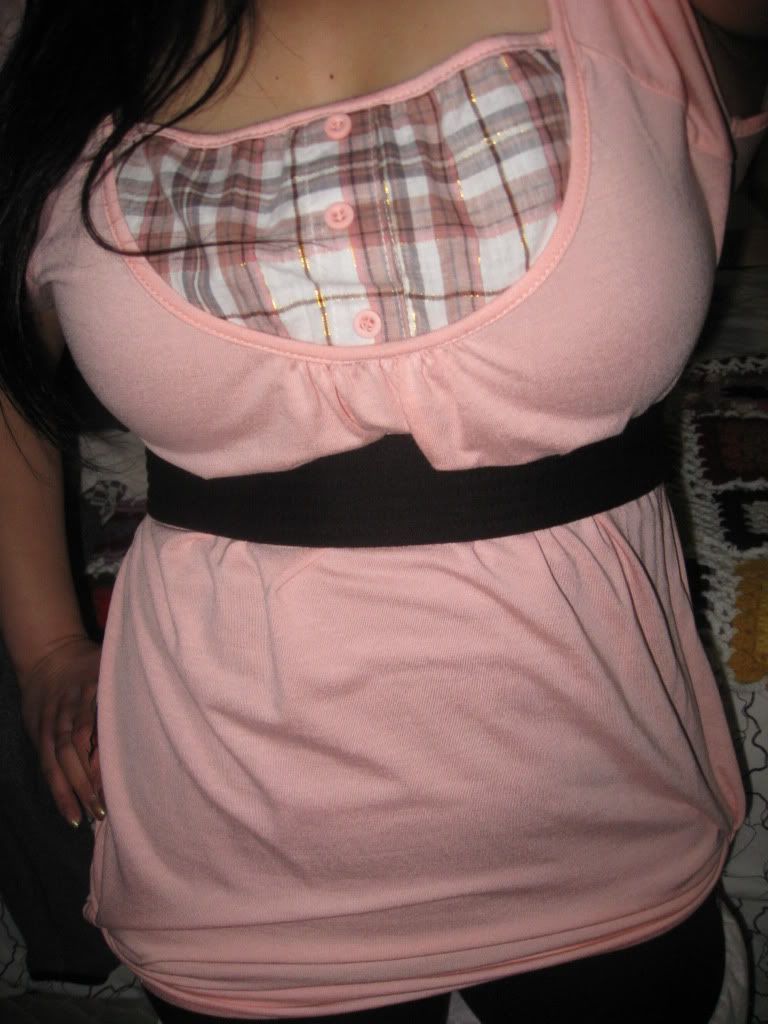 -Cut. Tie in knots.. Then, put a belt on.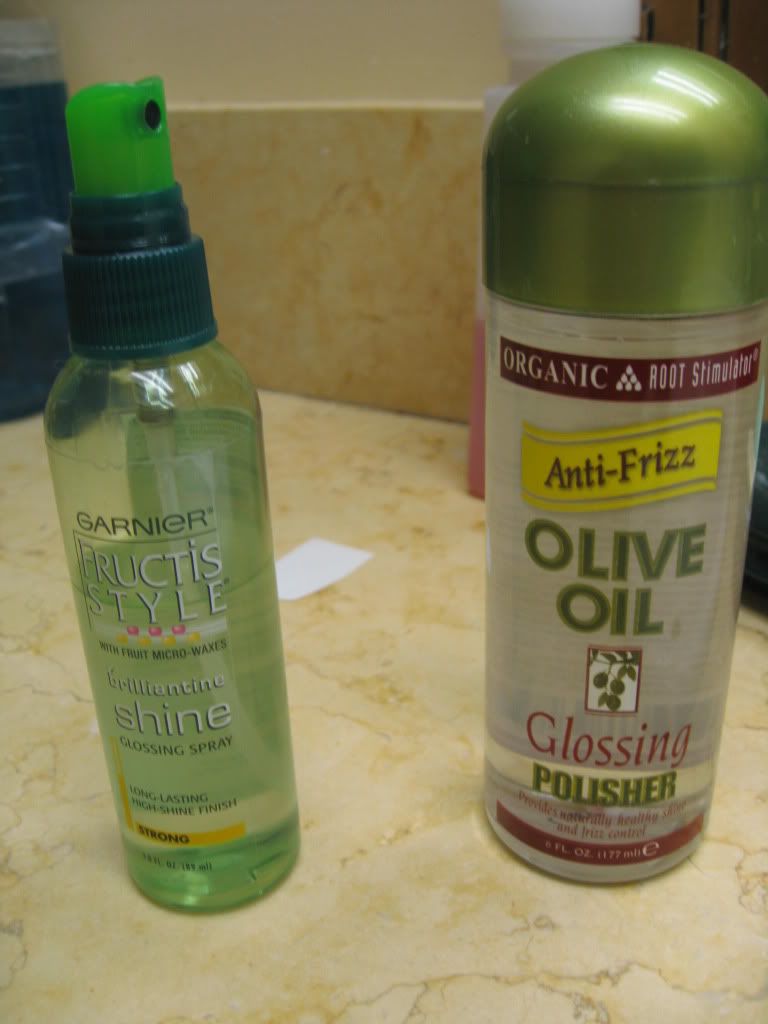 -My faves this month.. Love the Olive Oil right now.. My bangs are growing out, and it helps place them to the side.