I was going to post something on the ipad last week, but I got lazy, and now I can't remember what it was. I guess I'll save it for another day.
Black Friday shopping anyone?! I really want a digital slr camera. I am in need of a new camera! I'm hoping I'll be able to buy one soon. That's the only purchase I'm looking forward to if I end up shopping. Then again, I might pass by Victoria Secret.
I started looking for Black Friday ads online. There are countless sales and deals going on right now! Just browse online to see it's what you're looking for.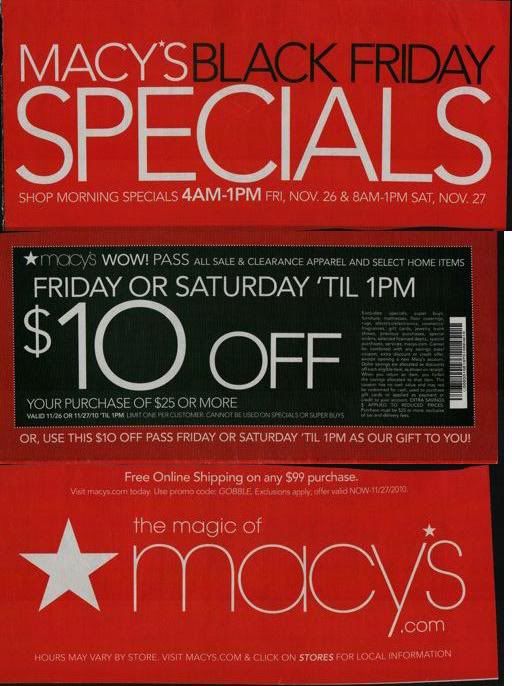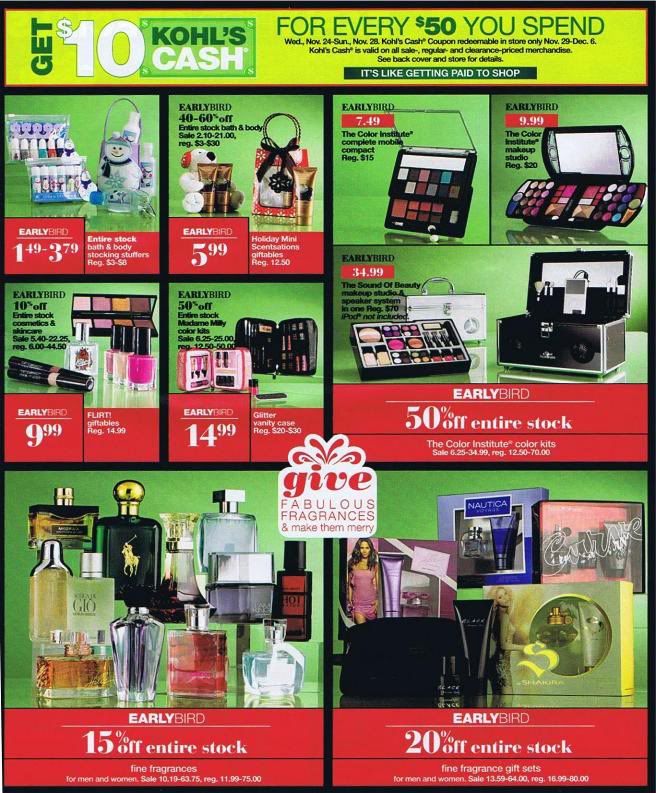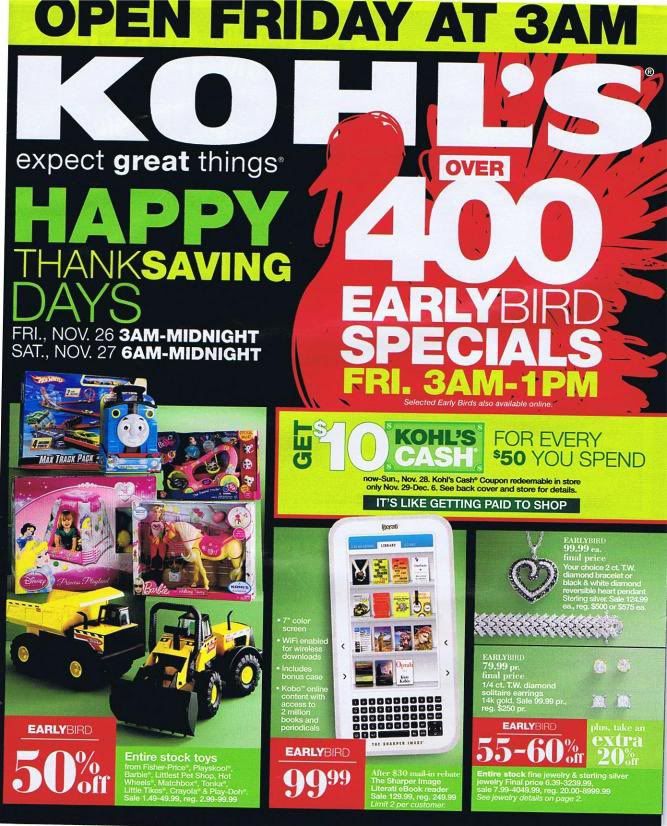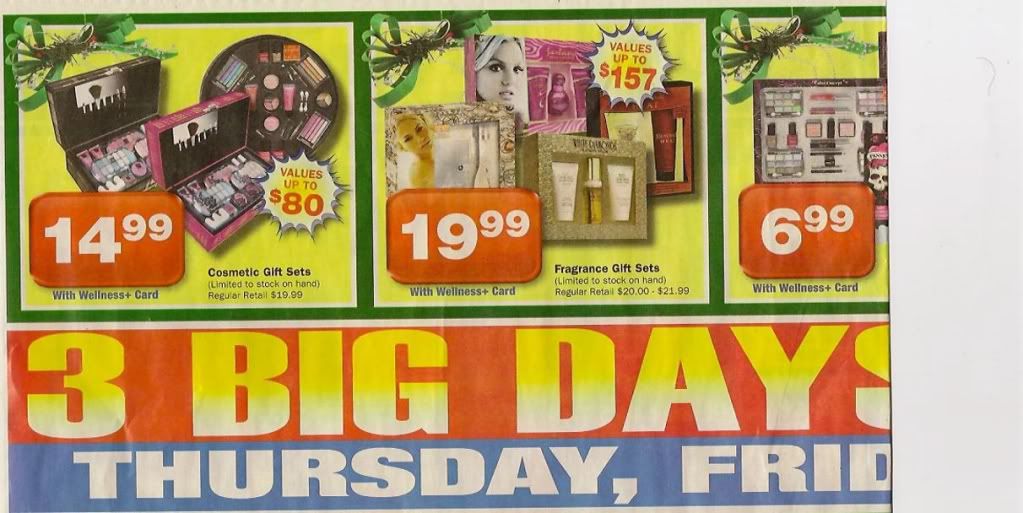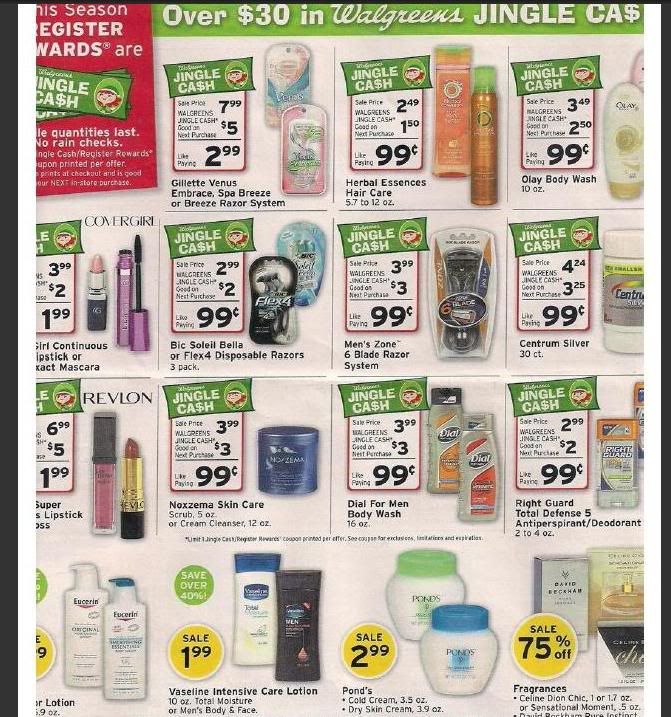 Update: 11/15/10
Here's a little fight night OOTD/pictures from Saturday night. Finally, the mf & I hung out with some friends & family. We haven't done much, since the semester is almost over, so it's crunch time! And it has been difficult to get Mr. mf out of the house. HAAH!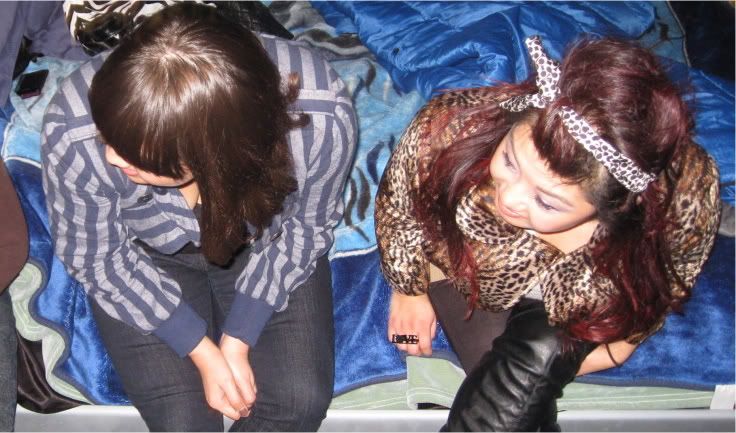 Whitney & I. BFF!! HAHA! I'm not sure why we're looking that way.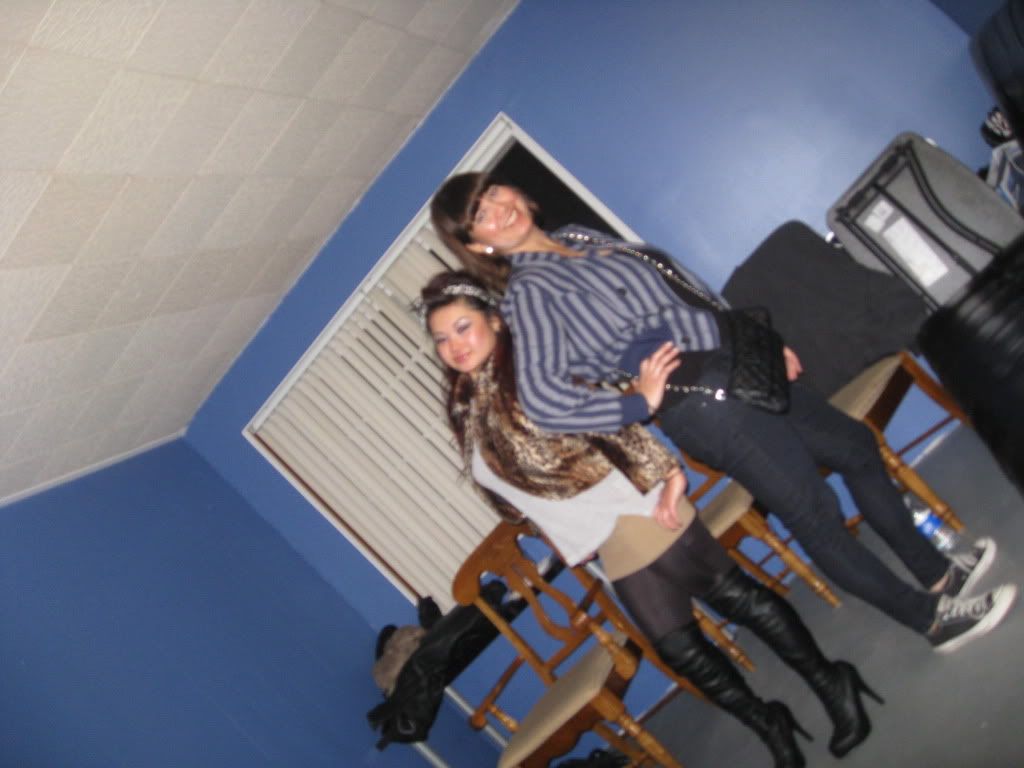 I'm so small!!! Well, short.