I haven't posted anything in almost a month! Sorry, I've been busy, and I've gotten addicted to a few apps on the Ipad. I know, how crazy does that sound. In addition, finals are coming up. I've been lazy, and going crazy at the same time. I tend to freak out and become a bum the last few weeks of the semester. Does that make sense to anyone else? I hope so.
Anyway, I tried to do a mini video to say hello to my bloggers last week, but I didn't like it, so I won't upload it. And I am really horrible at attempting to edit videos. I'm not even sure if I'm using the right one. Maybe I'll try again once this semester is over. Now, did anyone do any Black Friday or Cyber Monday shopping? I tried Friday, but it was too much for me. However, I did buy a camera Saturday. I started taking a few pictures, so hope you like them. By the way, I am behind on reading everyones blogs. I need to catch up, sorry. Here's a couple random photos.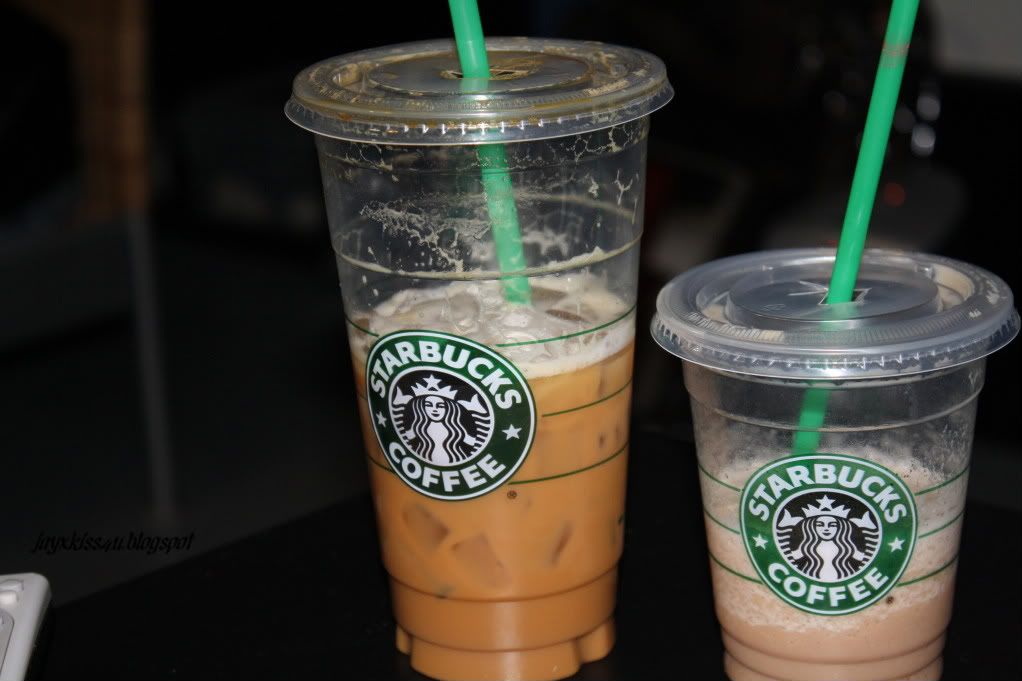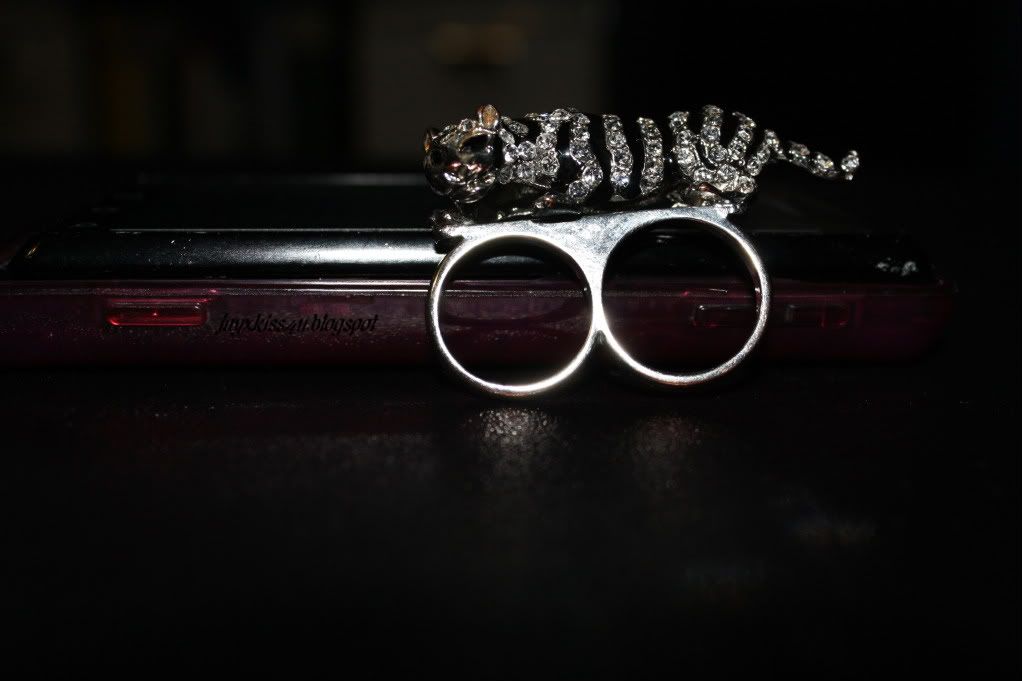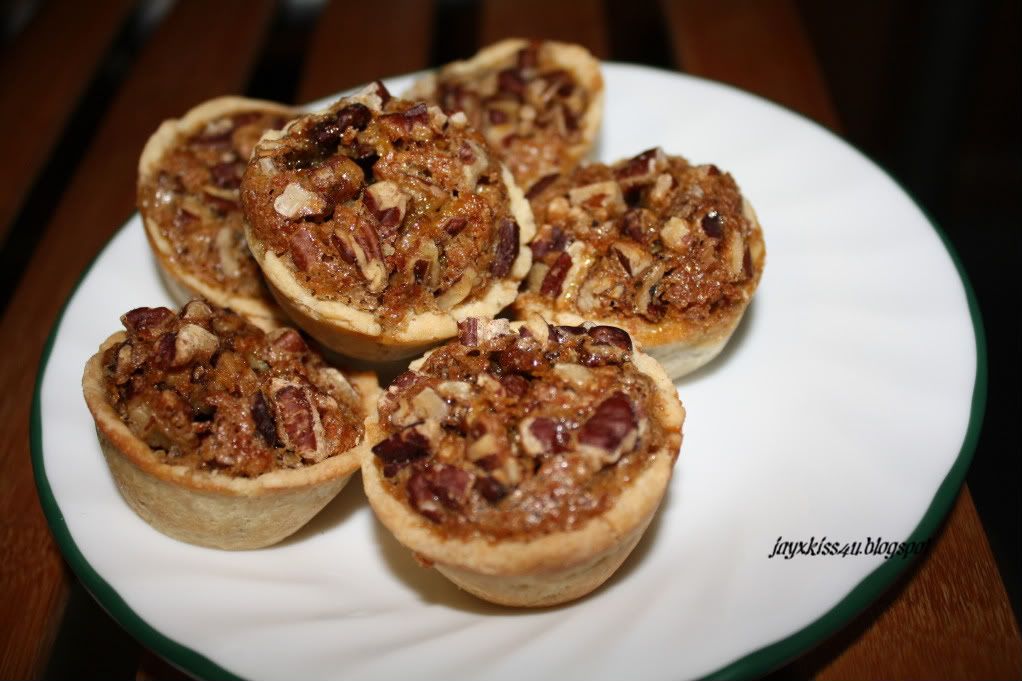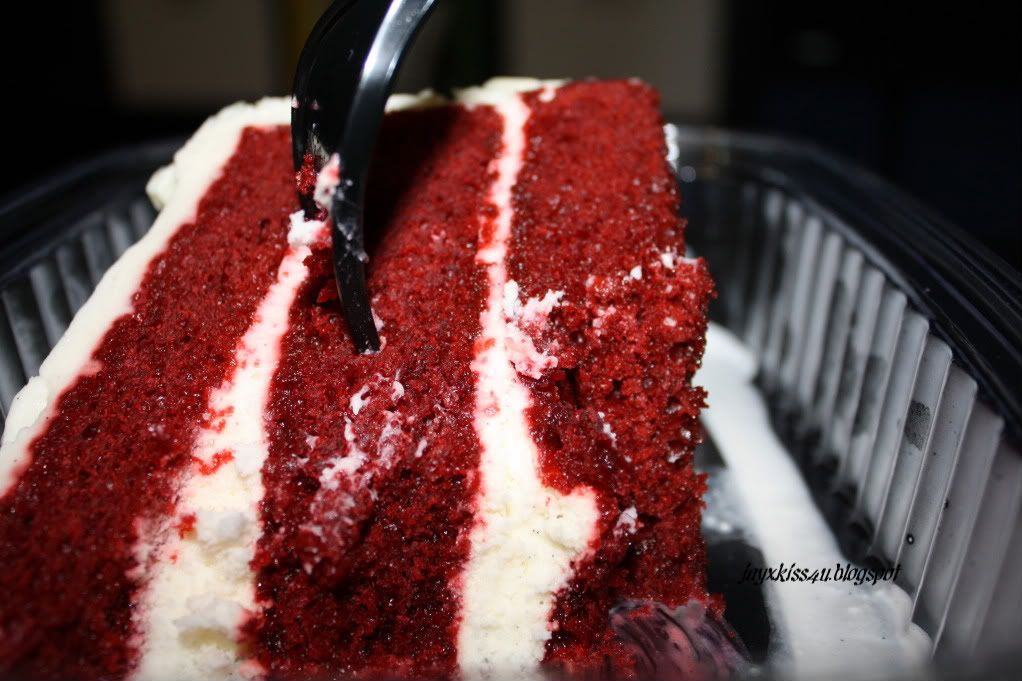 - I didn't get the hype on "the Ipad" when the mf & I got it around April/May. Now, I am so addicted to this app called Restaurant Story! I have City Story and Farm Story as well, but the MF uses that more. I'm the one who adds people and comments though. HAHA. Oh, and I have Tap Fish and Doodle Dino. I know, it's the same as an ipod touch or an Iphone. I get it, people.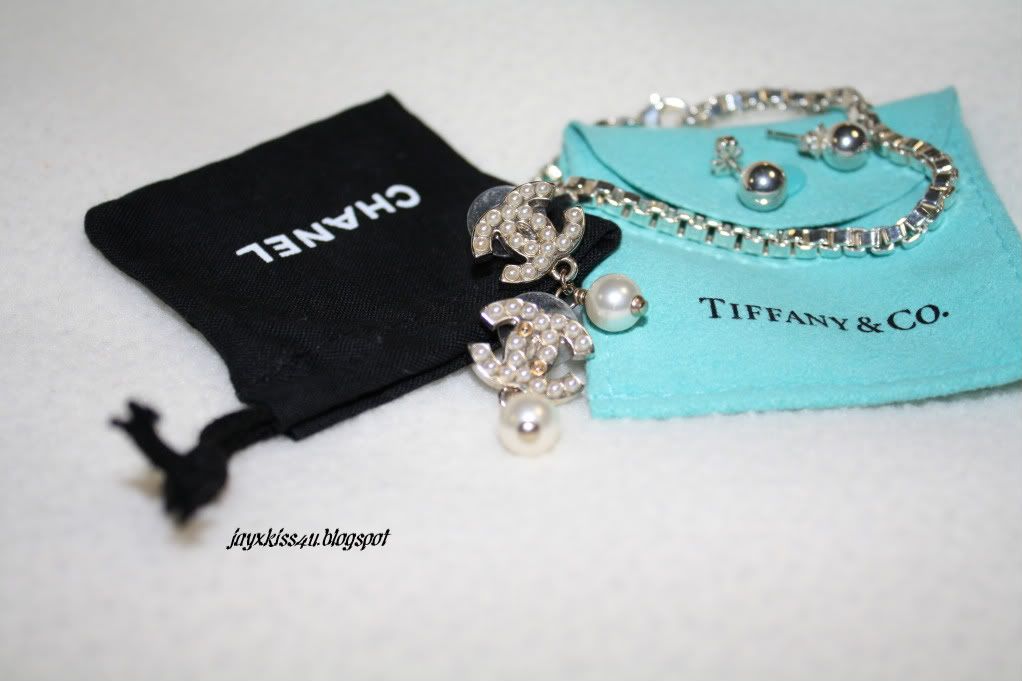 - For the label/designer people.



- And me! The end!