Wow, I really need to get my game face on when it comes to this blog. I've been busy again, sorry. Then, I kept forgetting my laptop at the mf's place, so I couldn't blog. I've tried to catch up on a few blogs, but I've missed a month of not checking. It's difficult to go through all of them in one day, but I'll attempt to go through most of the people I follow this week. In addition, I've been getting over a cold since Christmas Eve, so I haven't felt like doing much. I'm feeling better now, but I was bummed that I didn't get to go all out during the Holidays. I finally had the time to do my hair & get the brows threaded last week. I miss my red highlights, but they were so difficult to maintain, and I didn't have the time. I also got a haircut. And I'm so over my bangs from a month ago. I think I was over it a week after I cut them. Hopefully, I go back to my regular schedule of blogging, but I can't make any promises. Anyway, here's a few pictures--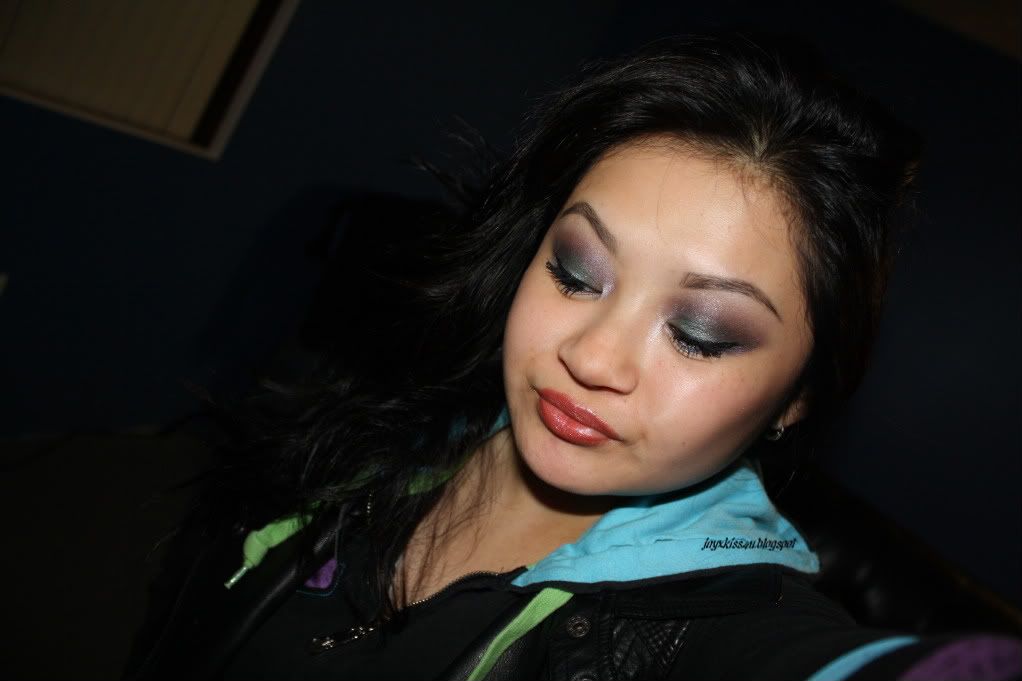 -Sunday night. Finally, feeling better. I miss my red highlights and longer hair. Back to darker hair.



-New Year's Eve! OOTN. I felt so sick.. I look crazy. HAHA! Hair & brows needed to be done.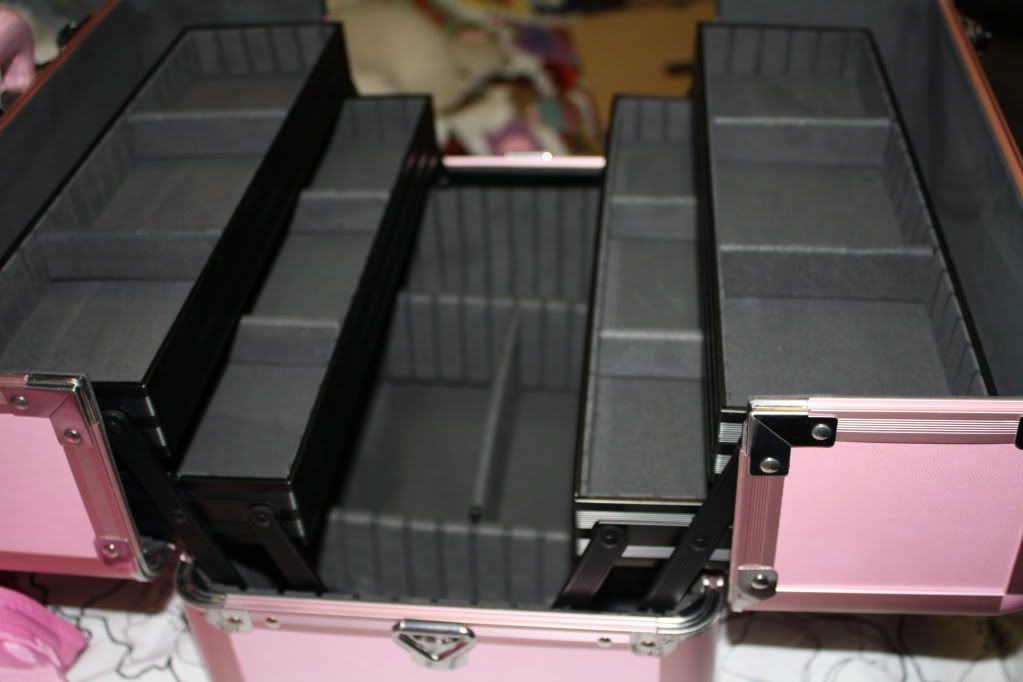 -The MF's gift for our anniversary. Awe..


-He bought this at Sephora. I was laughing so much because he asked them about a Clear Cube, and of course they don't have it. HAHA!! Awe.. Nice try though, mf.



-Christmas Eve's OOFTN. Tried to look ok, but I was so sick that it hurt.

Random


-Diabetes anyone? Nutella galore. I think the mf went a little crazy for a picture.



-I haven't had one in over a month!!! I miss you.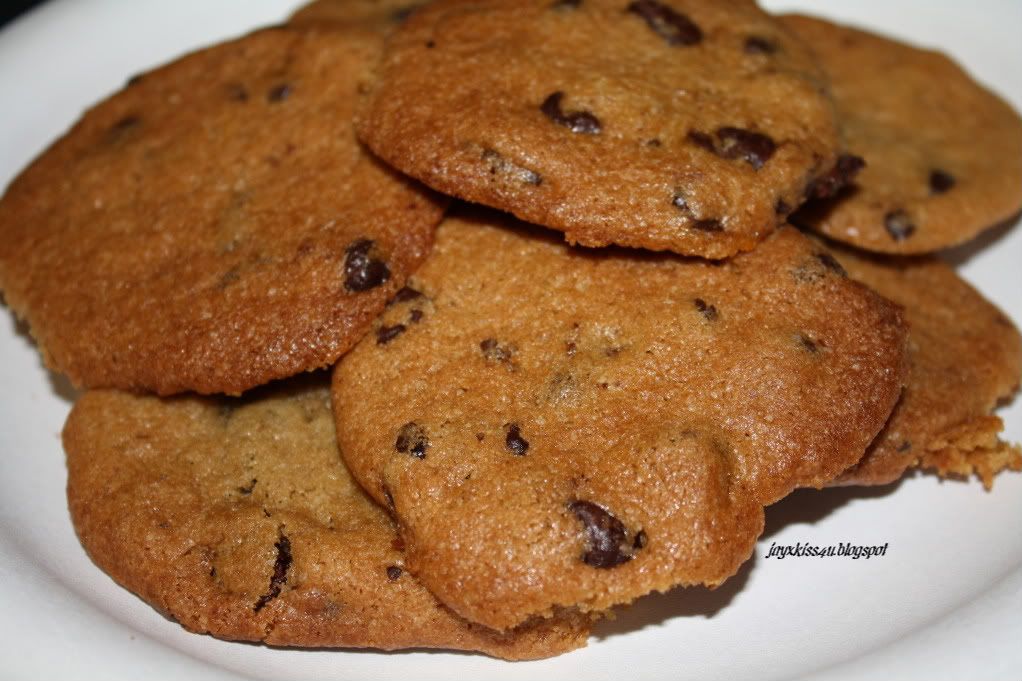 -Mf made cookies..


-Alaskan Roll.. Cooked salmon. Yum.