It's been a month and a few days, and I have so much posting to do. There's not enough time in a day for me. Anyway, I haven't put on any drastic or bright colors in a while. Mostly browns and the red lip for a month or two now.
Another haul day! I'm a few months behind on my hauls, sorry.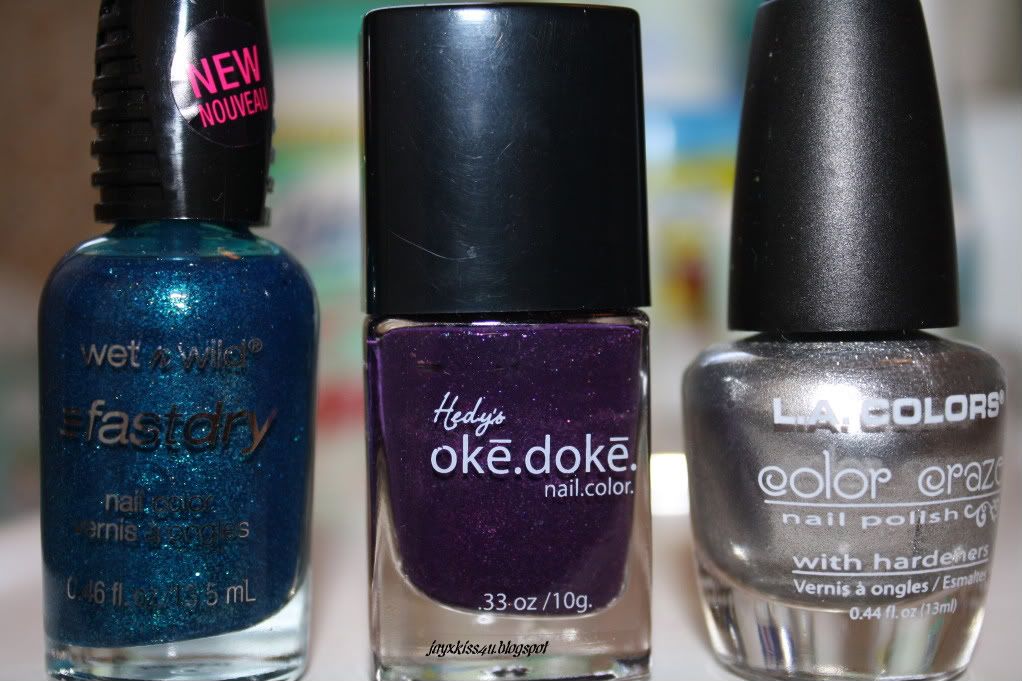 (l-r: Wet n Wild fast dry in teal of fortune, Hedy's Oke.Doke. in purple nurple and L.A. Colors in Live) I got Wet n Wild and oke.doke from Rite Aid, and L.A Colors at a dollor store.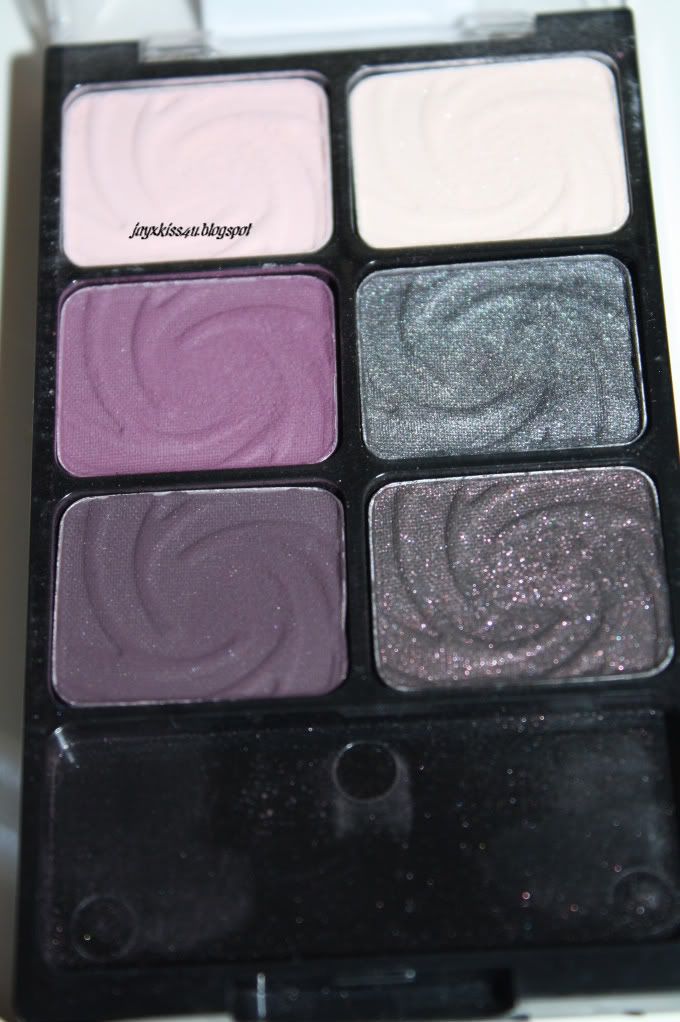 -Wet n Wild in Lust. Purchased from Rite Aid; it was on sale. I didn't swatch this because I've seen a lot of you have this already.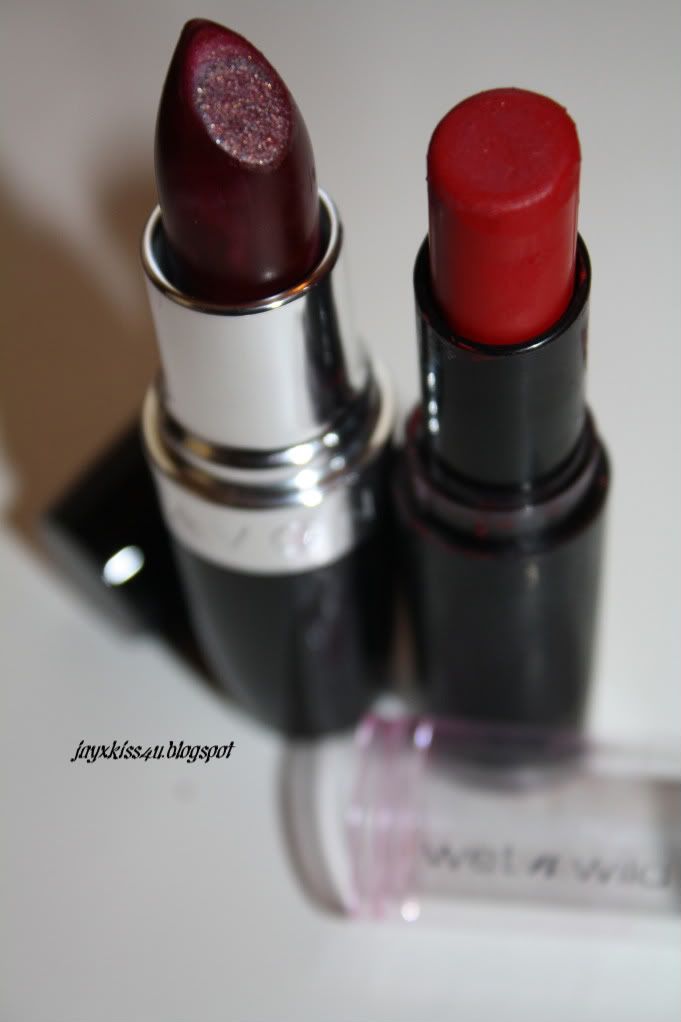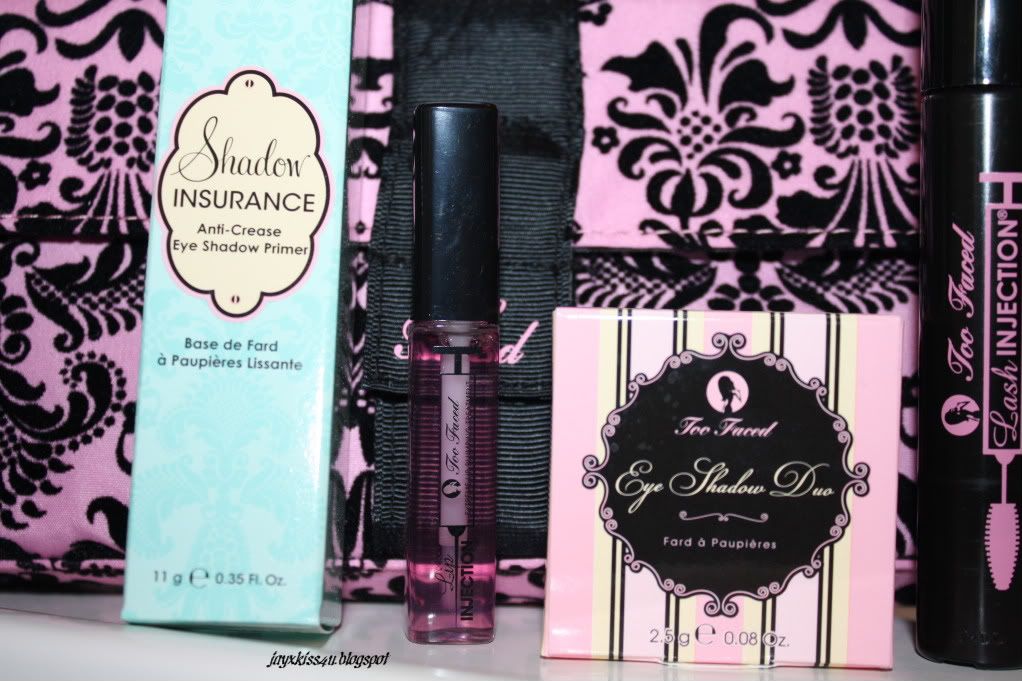 -Stopped by Nordstrom Rack last week. The makeup bag (background) with these items in it for $14 something.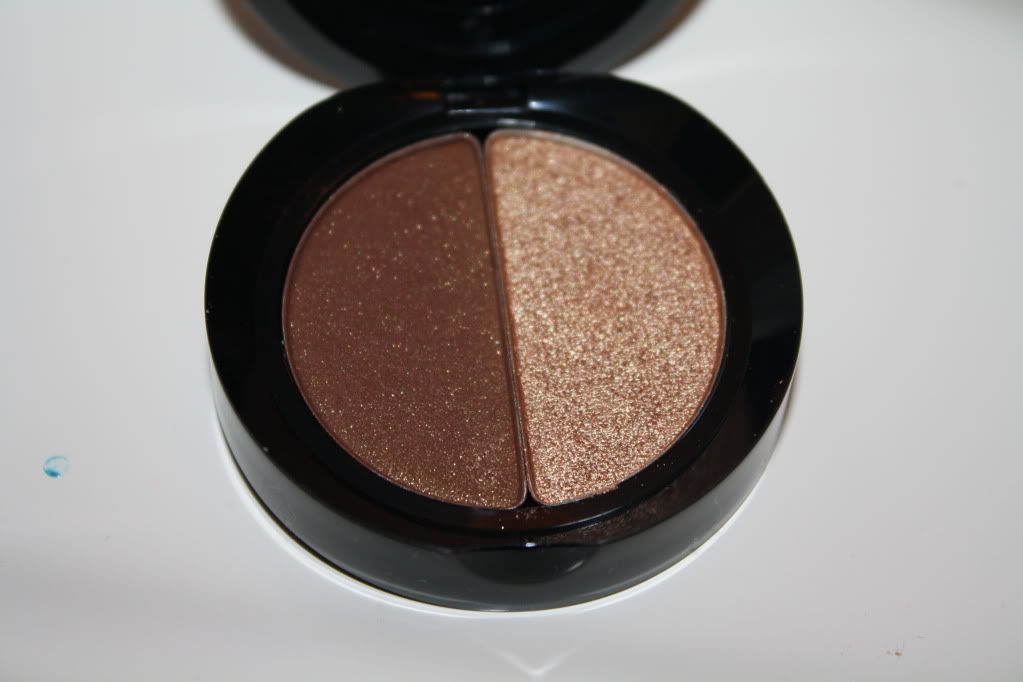 -(l-r: Coca Puff and Honey Pot.)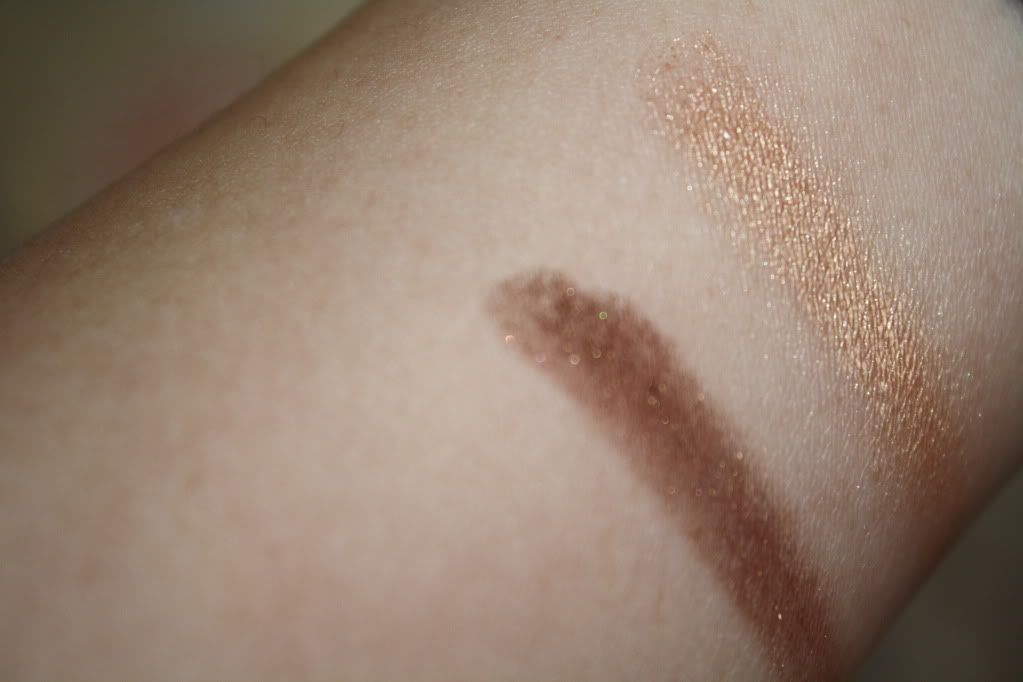 -W/o primer.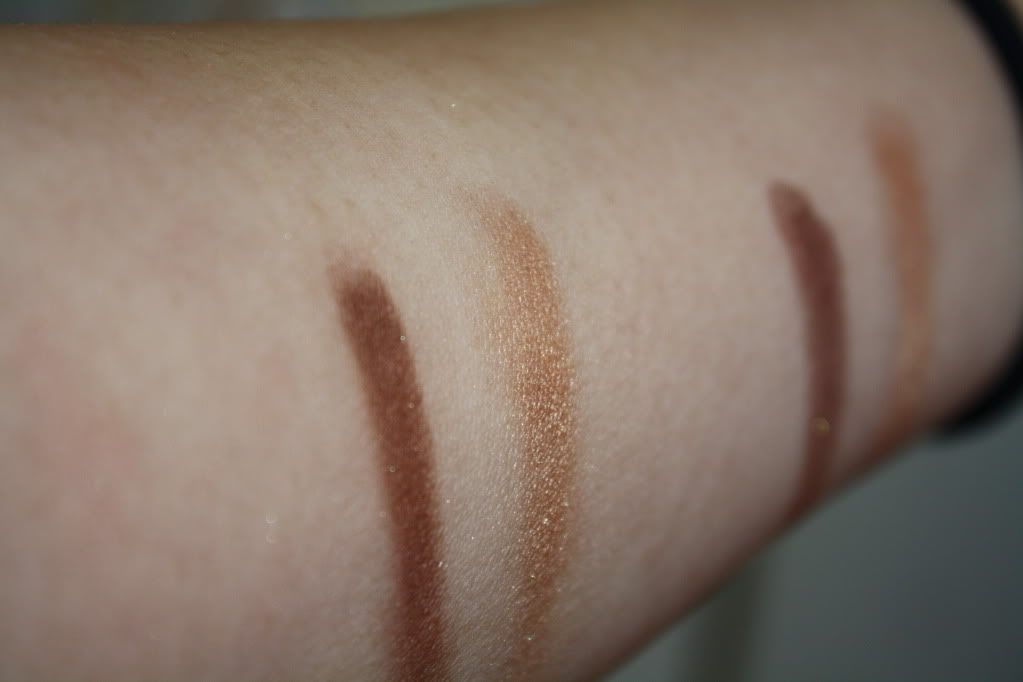 -Closer: damp w/tfsi.


-Leif On Location brushes from Nordstrom Rack.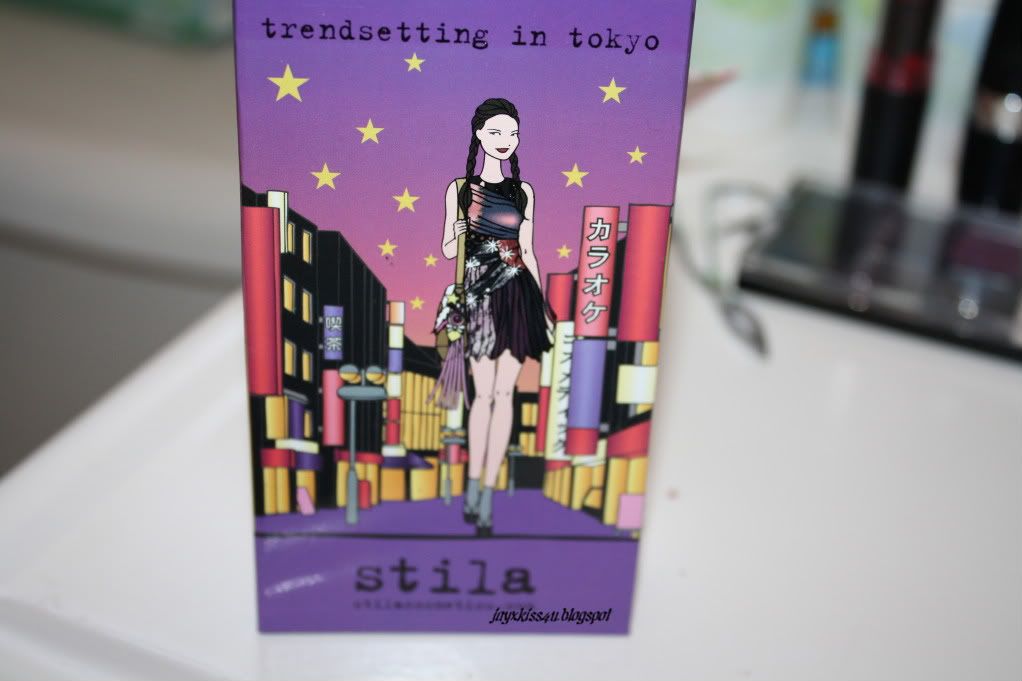 -Stila in Trendsetting in Tokyo from Nordstrom Rack.

-With Flash.
-No flash.



-Wet n Wild Idol Eyes Creme Shadow Pencils in Pixie (left) and Distress.