I love how Rompers and Jumpers/Jumpsuits have come back in style. They're cute and simple, but I can't seem to find one that looks good on me. Both Rompers and Jumpers I've seen, and tried on aren't quite right for my shape. However, there are so many ways you can wear and style them. There are also various styles choose from. What do you think about the Romper trend lately? Does it fit your style?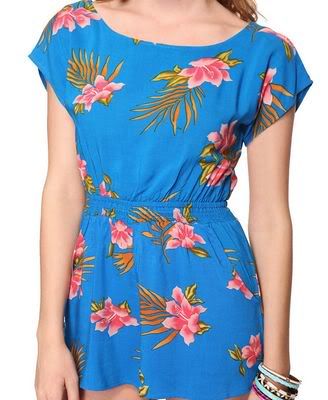 From Forever 21. Hibiscus Flowers Romper. $19.90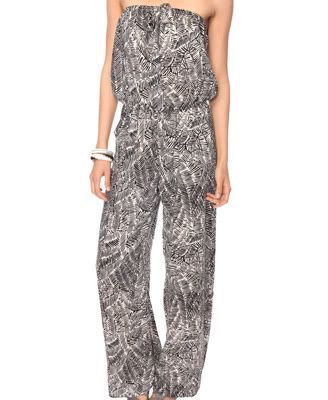 Forever 21. Tread Print Strapless Jumpsuit. $22.80.





Delia's. Solid Romper. $29.50.




Alloy. Willow Romper. $36.90.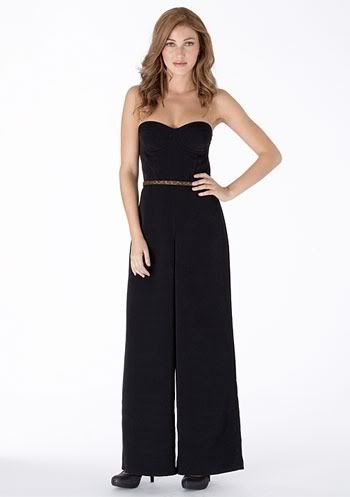 Alloy. Tammie Bustier Romper. $49.90.




Forever 21. Chiffon Zipper Jumper. $15.50