I'm addicted to mascara, but I can't seem to find the one I like the most. The worse part, I can't stop mixing and matching them. Here's three that I recently purchased.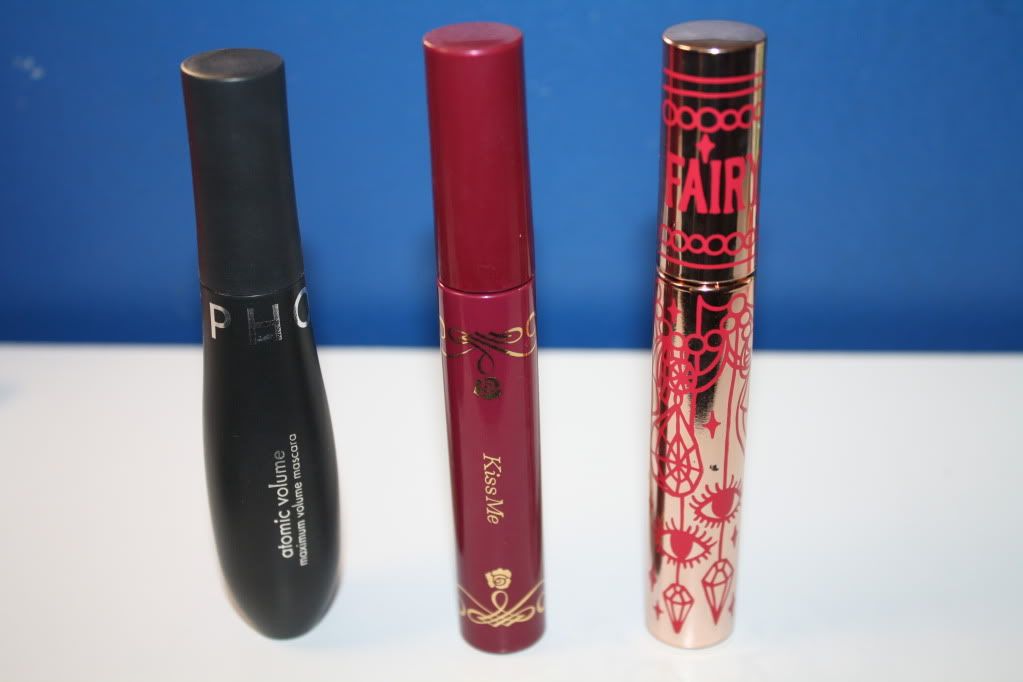 -Sephora's Atomic Volume Mascara in Ultra Black. $15
-Kiss Me Heroine Make Long & Curl Mascara. $21.99
-Fairydrops Scandal Queen Mascara in Black. $24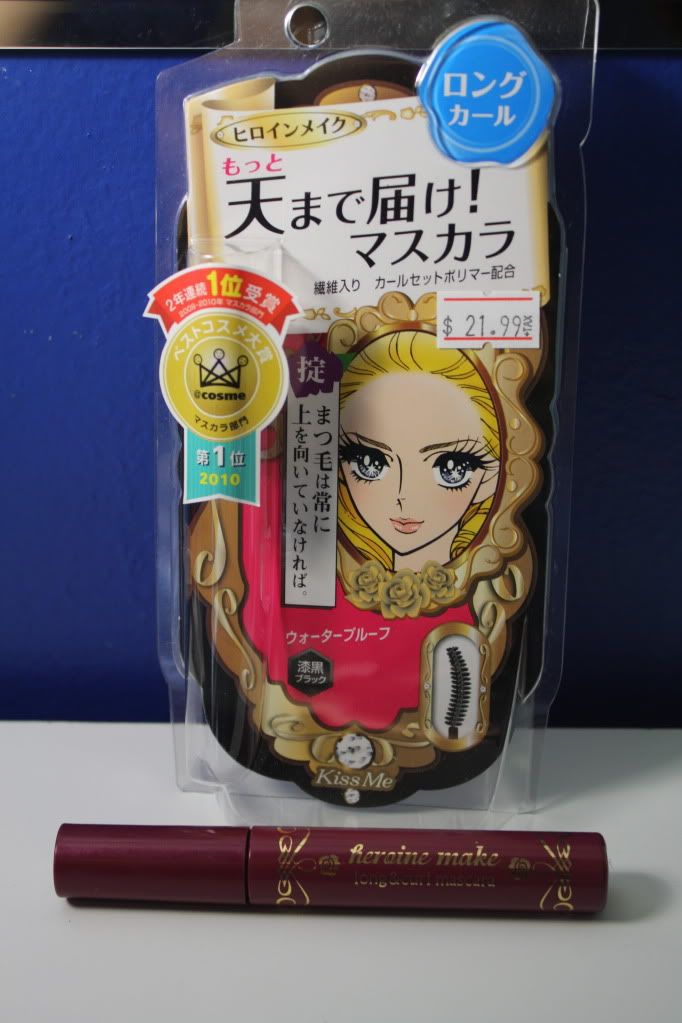 -I bought the Kiss Me at a Tokyo store inside a mall. One con so far, difficult to remove than the others. And similar buildup as the Fairydrops.

-I went to Vegas for my brother's birthday a few weeks ago. I didn't have time to look for dresses, but here's Friday and Saturday night looks.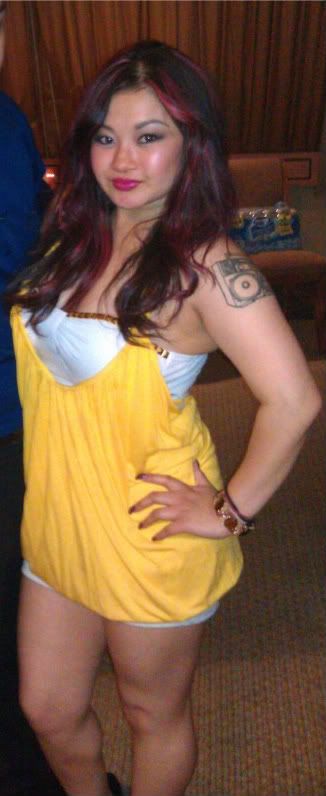 -Friday.


-Saturday.