Lately, I've been wanting to purchase products from MAC cosmetics. Here is what I purchased:
-Mineralize Charged Water: Revitalizing Energy and Archie's Girls Pearlmatte Face Powder (Veronica's Blush)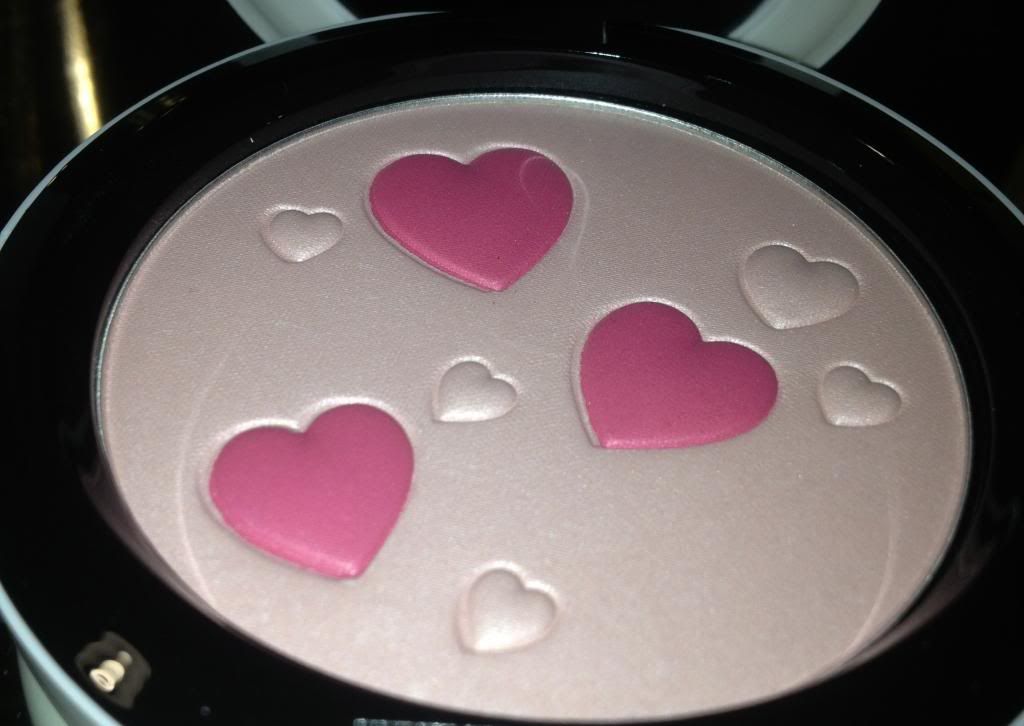 Without, and with flash. I didn't swatch this, but if you would like to see one, please let me know, and I will post a photo for you. I am loving this blush. I didn't think I would like this product, but it looks great on the cheeks. It's more of a highlighter for me, and it's so pretty. It leaves a glow on my skin.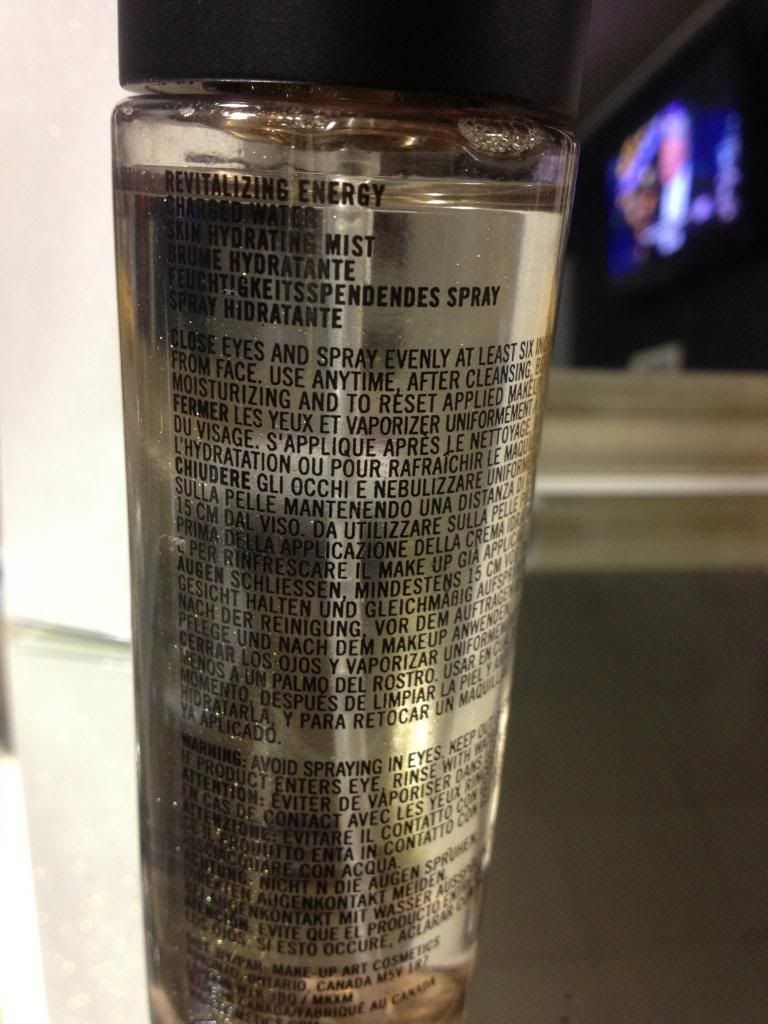 The Mineralize Charged Water: Revitalizing Energy can be used before you apply your makeup, or after. It's supposed to refresh your makeup throughout the day, or before you moisturize your face for a clean canvas. In addition, it's supposed to make you feel refreshed, awake and add radiance to your skin. I started using this a few days ago, and I like it so far for my dry skin. The green tea and citrus scent smells nice.
I wanted to try Maybelline's Color Tattoo Metal, so I bought it in Inked in Pink. I usually use L'Oreal Infallible Eyeshadow in Amber rush, or E.L.F studio cream eyeshadow in bronzed as a base. I tried the Inked in Pink as a base, and loved the color. Here are the swatches:
Thank you for reading! Face of the day: (Left photo taken after I sprayed the Mineralize Charged Water. Right is the photo before) The lighting is a little different.