Is Your Lipgloss Poppin'?
I didn't become a fan of lip glosses when I started to blog, or introduce myself to the beauty community. Maybe it was taste, the texture, or I was choosing the wrong one. Now, I have a different perspective, and probably can't live without it. (Well, maybe I still can). I purchased three of Revlon's Super Lustrous Lip Gloss in Berry Allure, Sugar Violet and Pink Pop. These lip glosses aren't sticky, or heavy on the lips, so that's a big plus. In addition, it's hydrating, but lack the "wow" pigmentation factor for me.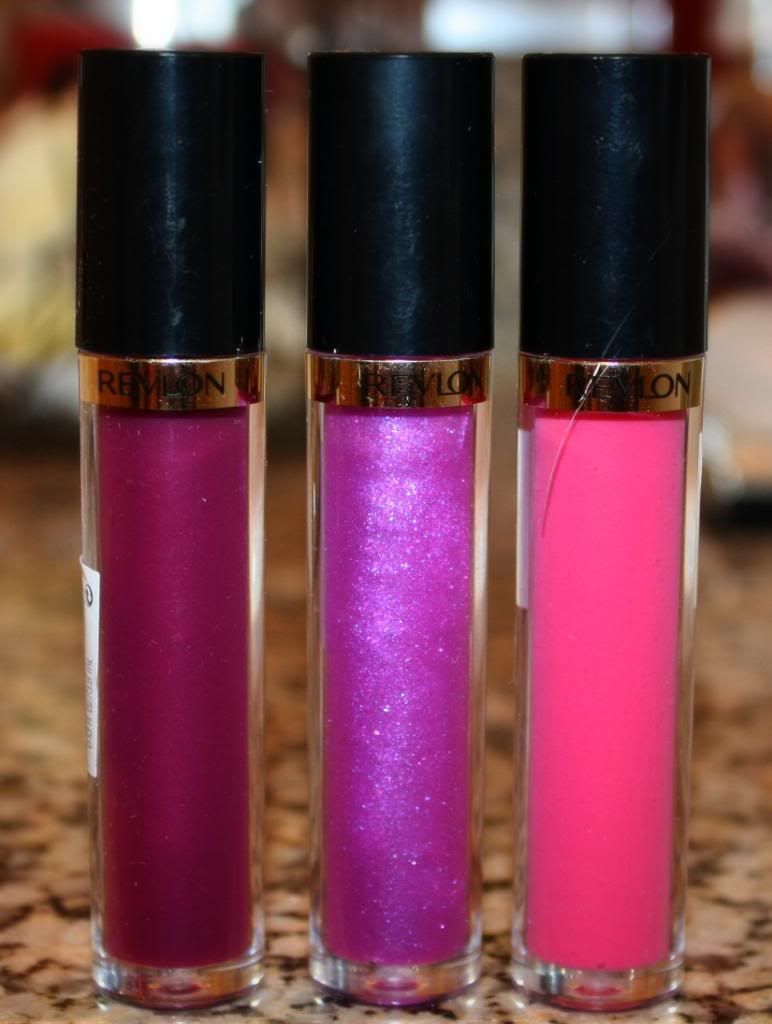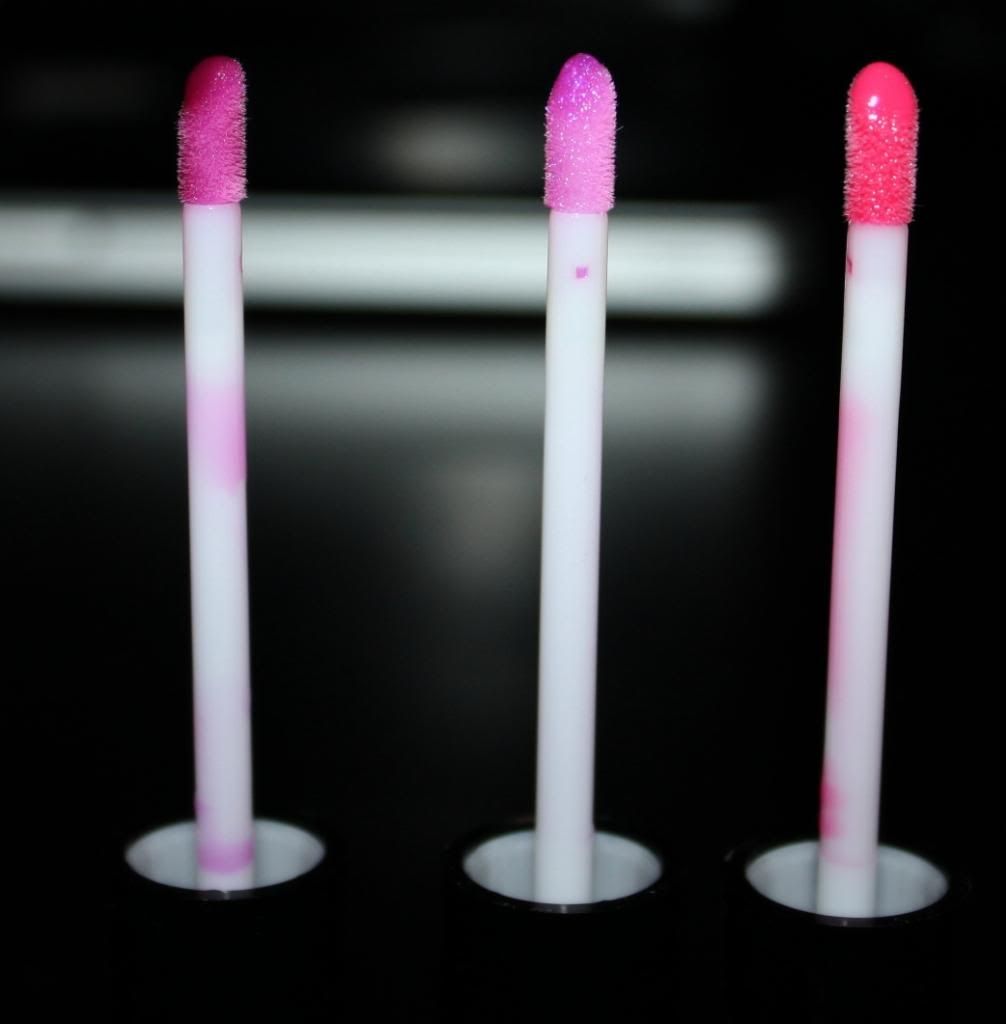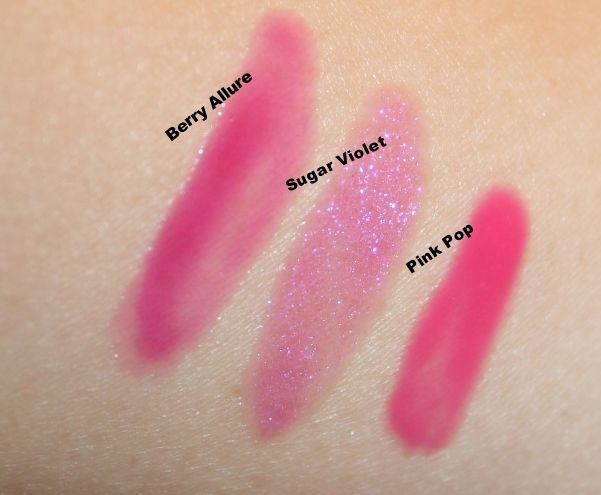 Berry Allure: Deep wine berry color; it's darker in the tube than swatched, and applied.
Sugar Violet: Fuschia color with a hint of shimmer.
Pink Pop: Pink, but it's not too dark, or too sheer when applied.
Berry Allure: (E.L.F's Matte Lip Color in Natural as the lip liner in photos below)
Sugar Violet:
Pink Pop: