The Buffs In Bare All
I'm not the biggest fan of nude lipsticks. I love color, especially purple, or a dark berry lip. I could wear MAC RiRi Boy, OCC Lip Tar Hoochie, MAC Heroine, Maybelline Brazen Berry, or Lavender Voltage all month, but that would be a little extreme.. However, I do prefer Milani Nude Creme once in a while.
I went to Target a few days ago, and saw three lipsticks from The Buffs collection that haven't been destroyed, or swatched all over the place. I picked up Nude Lust, Truffle Tease and Espresso Exposed.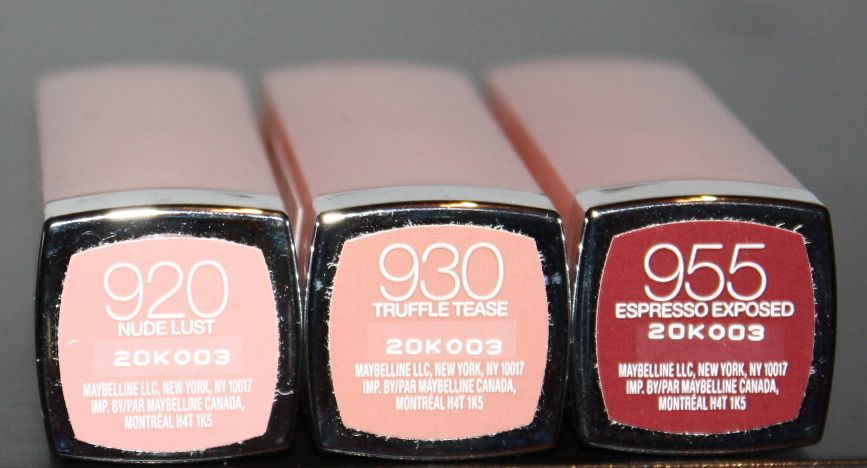 Nude Lust, Truffle Tease and Espresso Exposed
Nude Lust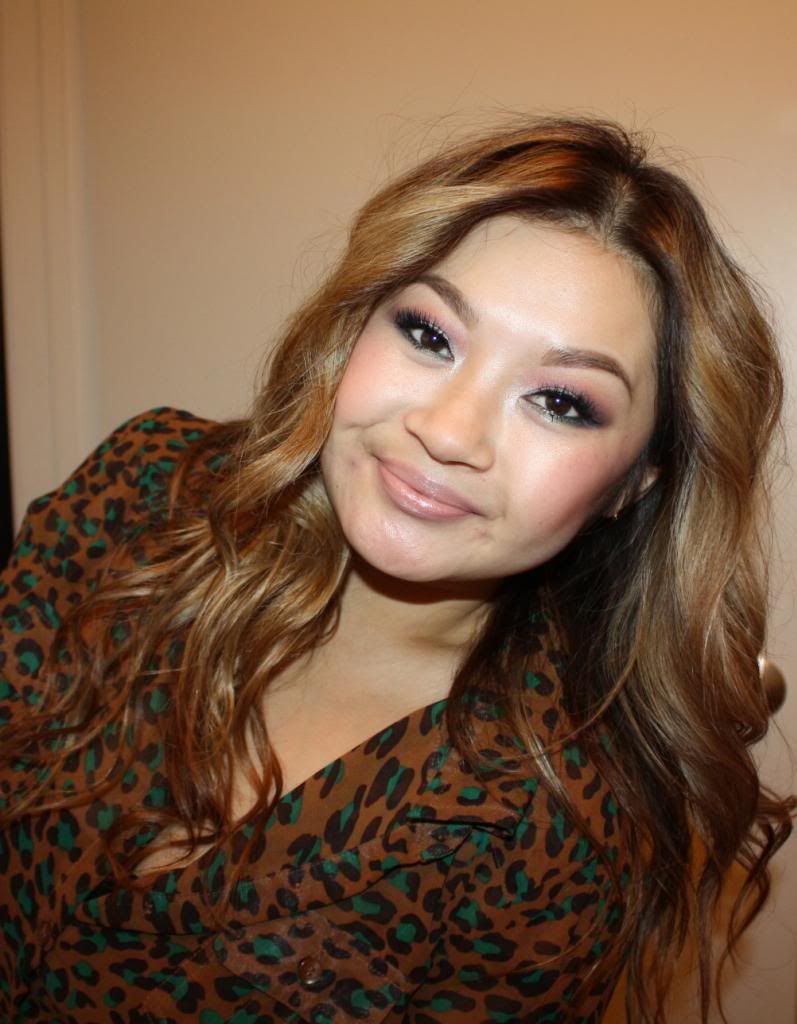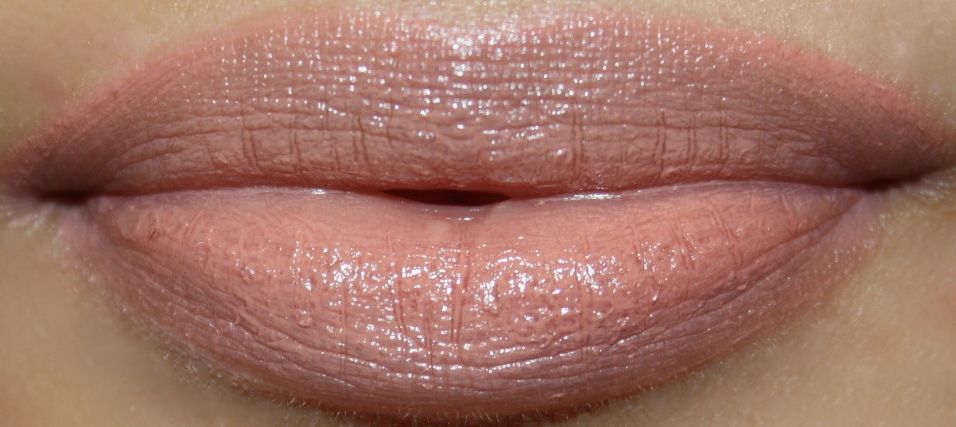 Truffle Tease
Espresso Exposed