Breathtaking Apricot, Vision in Violet and Fuchsia Flourish.
Are you looking for a sheer, but buiildable coverage that's moisturizing and has intense color? The Color Elixir might be for you; it's shiny without the sticky texture with a hint of vanilla scent. The packaging looks great, so that's always a plus.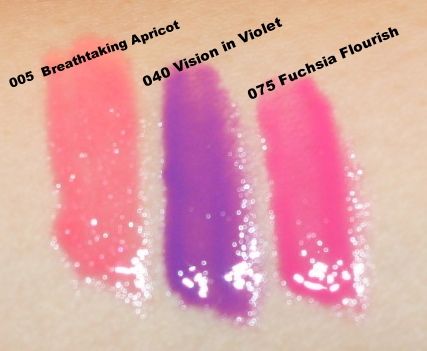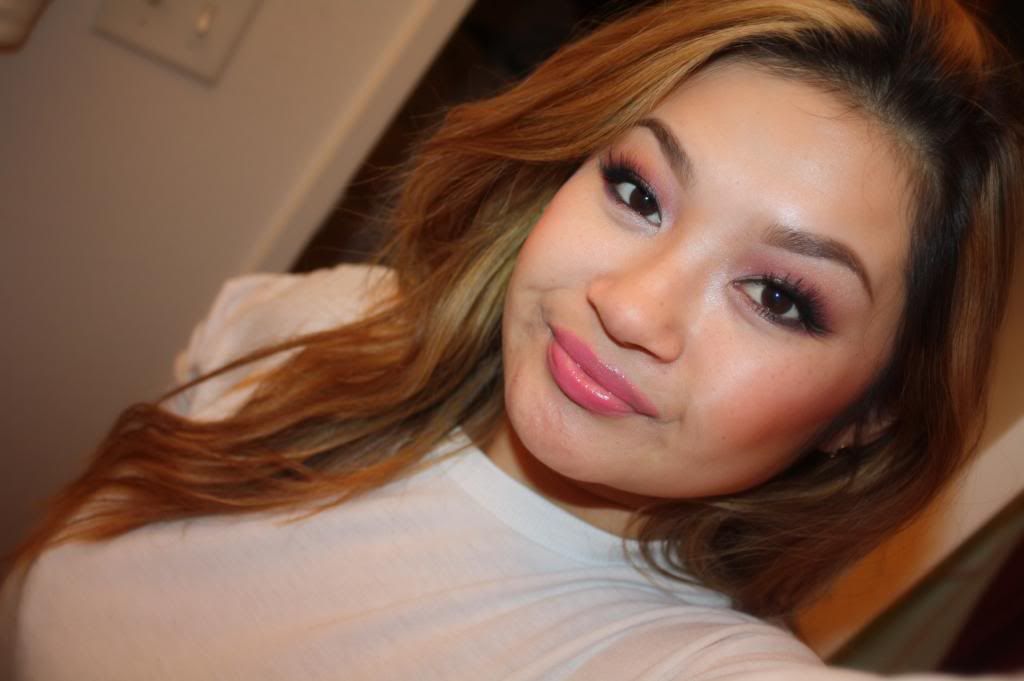 Breathtaking Apricot (last month's photo)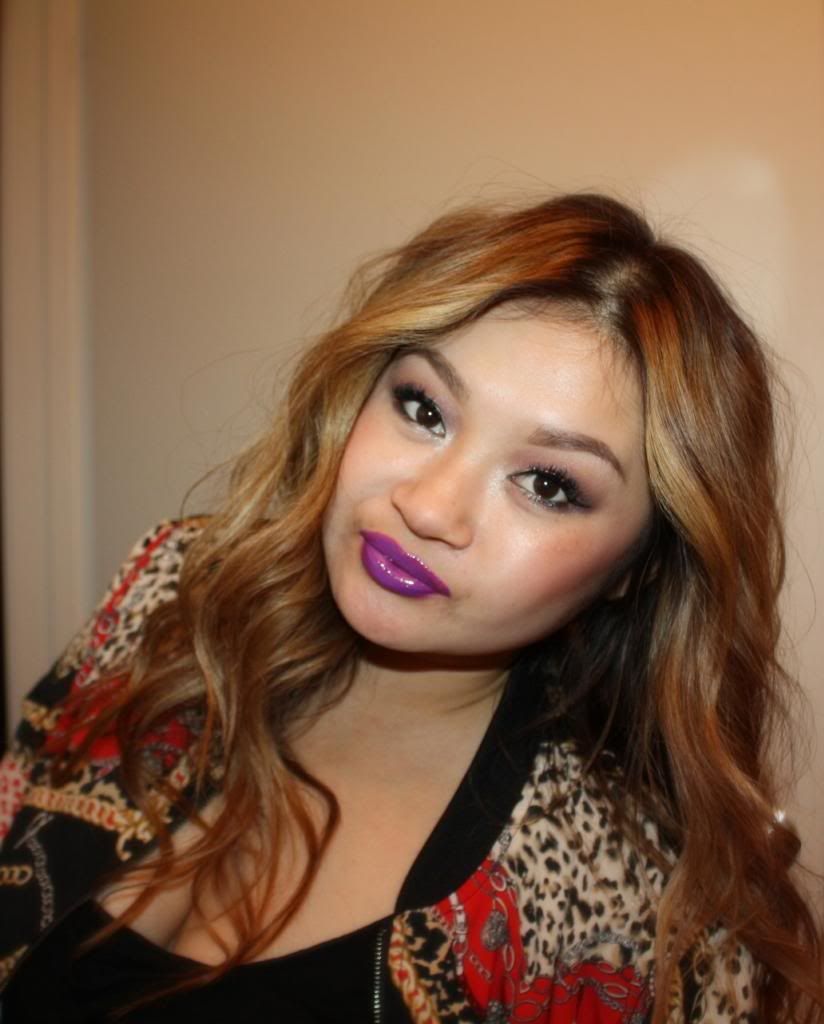 Vision in Violet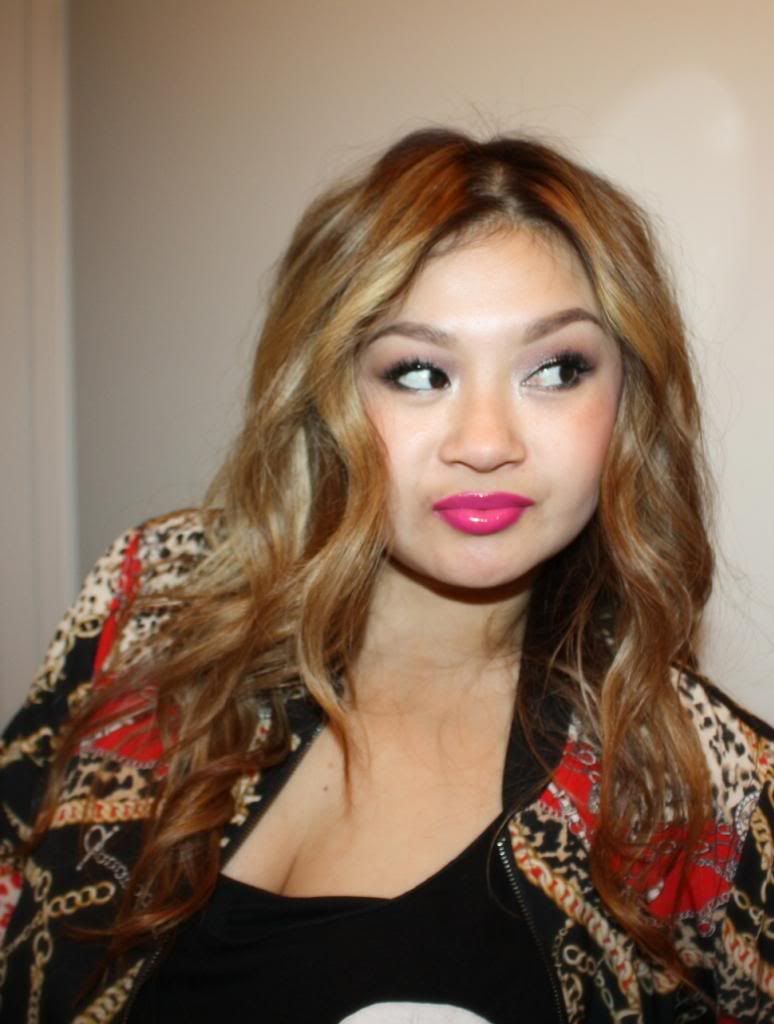 Fuchsia Flourish
I almost forgot to show this. Thank you to my brother Kyle!