Ravin Raisin and Dollhouse Pink Mega Last Matte Lip Cover
A short review on both shades of Wet n Wild's Last Matte lipsticks.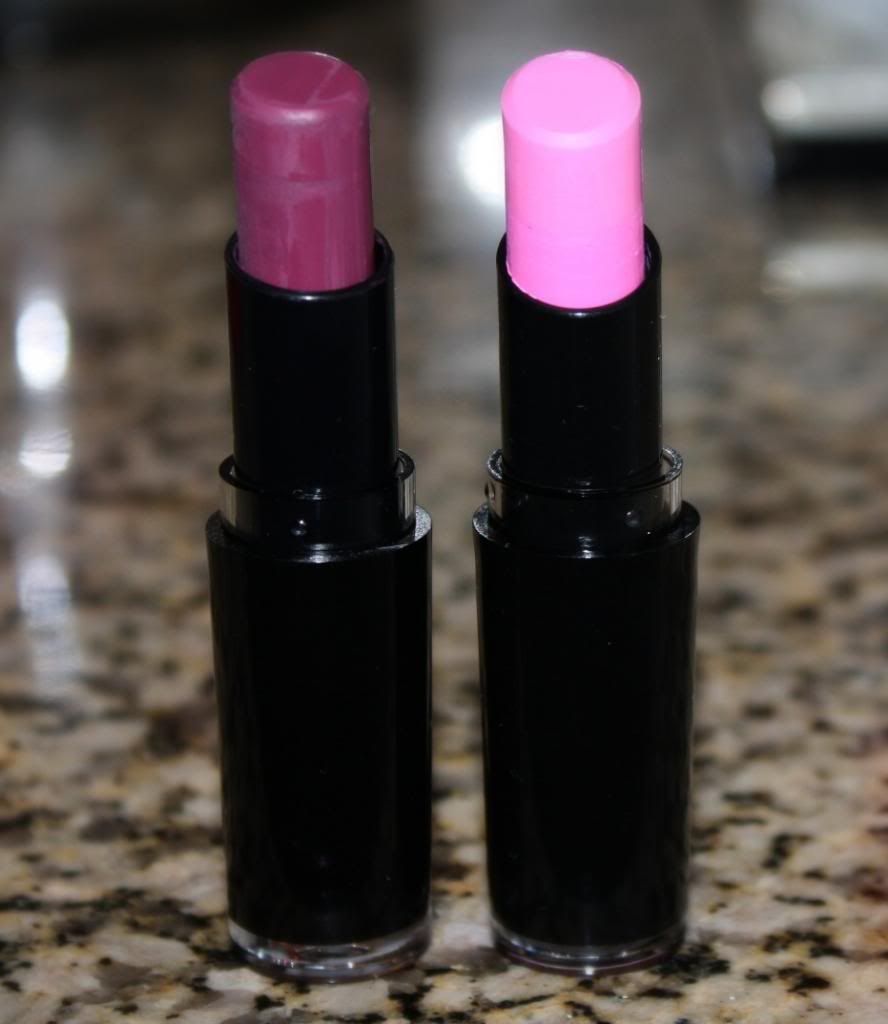 Ravin' Rasin: Deep plum color that is not too dark, the application isn't as smooth, and can be drying on the lips; it's opaque, and inexpensive.
Did it last? It lasted for an hour, or two. (I ate, drank, etc.)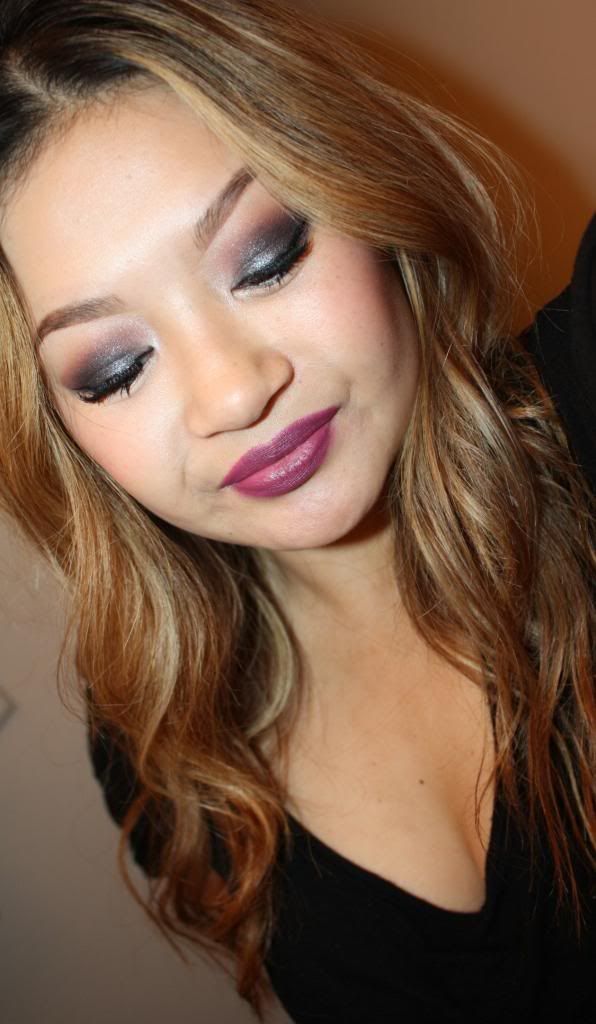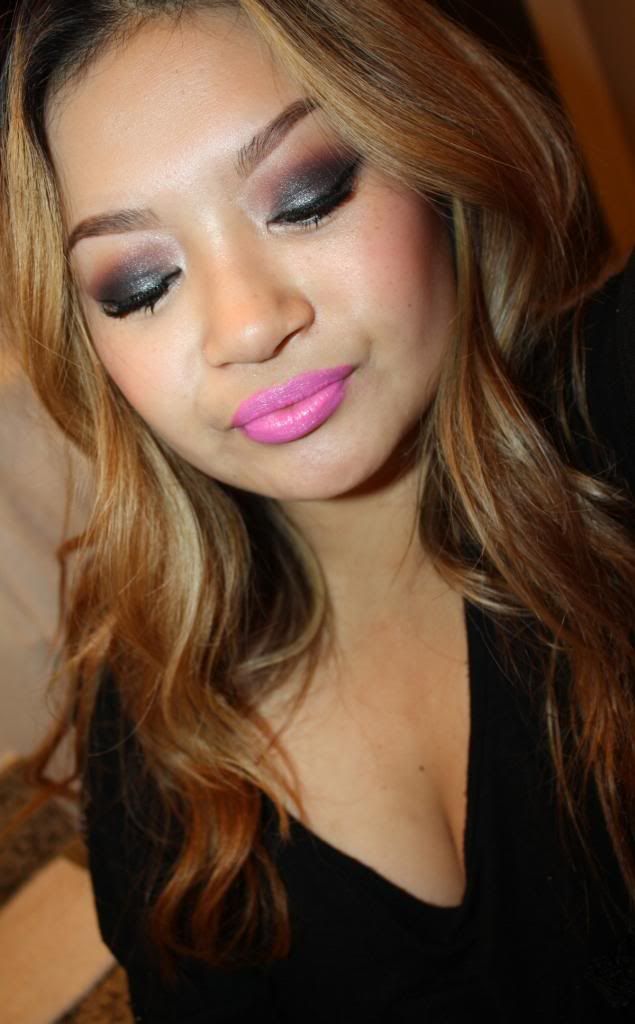 DollHouse Pink: Opaque, may dry your lips, transfers, but very vibrant and pigmented. The packaging could be better, but it's affordable, and worth the price.
Did it last? Lasted a few hours.
Overall, the Mega Last Matte packaging is ok for the price, the color choices have variety, and the price isn't bad. Both colors didn't seem as matte as I thought it would be; it had a little shine.